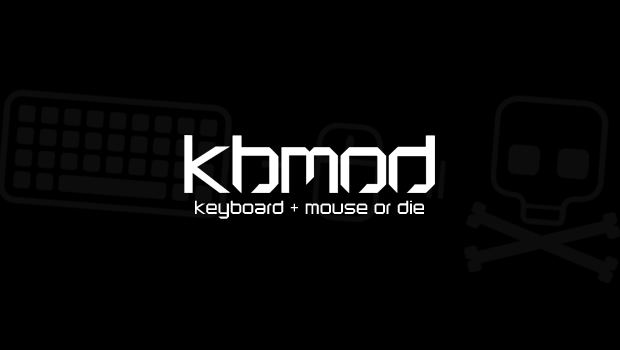 Published on August 3rd, 2011 | by Dan
0
>Borderlands 2 Confirmed
>

As we reported yesterday, Borderlands 2 is indeed in development. We we we so excited.
I love Borderlands and the world they've created is pretty vast. Pandora is ripe for expansion. New character classes will really help to spice things up, and let's hope a better porting from the console to PC this time around.
It is being developed once again by Gearbox and should make an appearance in late 2012 or first half of 2013.