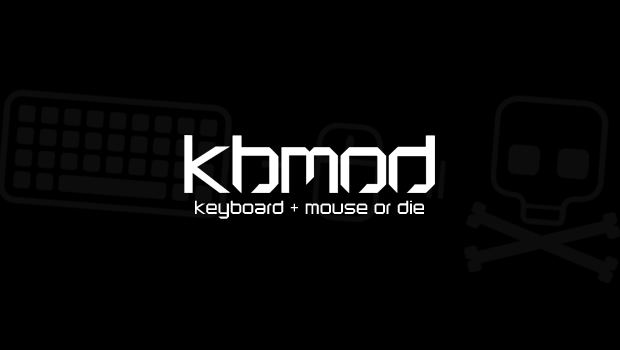 Published on August 12th, 2011 | by Dan
0
>Borderlands 2 demo will be live on your interweb!
>


Looks like Borderlands 2 will make a very special appeareance at Gamescom next week. We love Borderlands here at KBMOD, despite the obnoxious nature of it's port to PC, it's still fun.
Here's to hoping they do a better job this time around. I'm quite pumped for the sequel. There will be 4 new characters to play as, and of course many new weapons. You will be able to view the demo live from
Gamescom
on 2
k's
uStream

channel
. You can even tweet questions at them for a Q and A!