Battlestations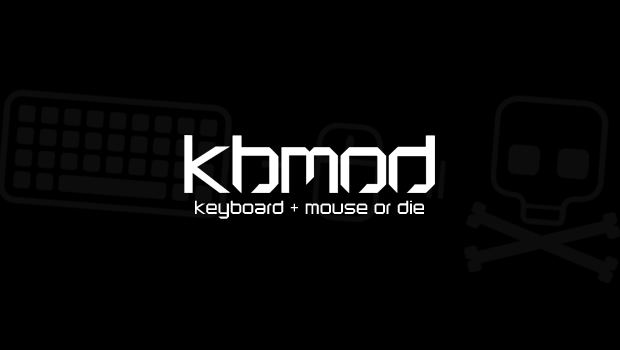 Published on August 12th, 2011 | by Bob
0
Bro Cave: Bob
>
Well everyone it's that time of the week again. You're invited to take a peek at our special man-zone; the Bro Cave. First a disclaimer, mine happens to be a work in progress. Please forgive the concrete block, and the unfinished drywall – I'm in the process of renovating my office. Yes, it's in the basement, but here's the kicker; it's in the basement that I own. Still plenty of work to do – I'll be doing a follow up in a few months once work is completed.
Apologies for the semi-blurry cam pics: as with Aplfisher, I used the camera on my phone. The difference is, I have a grown up phone (HTC Thunderbolt) with an 8MP camera.
Antec 300
650w Antec PSU
2x Acer v223w 22″ LCD 1680×1050 monitors
Intel Core2Quad Q9400
Coolermaster Hyper 212+
eVGA GeForce 9800 GTX+
6GB DDR2
250GB Seagate 32mb Cache 7200rpm
1TB Seagate 32mb Cache 7200rpm
2x DVD-R DL optical drives
Creative SoundBlaster Audigy
Razer Arctosa
Logitech G500
Razer Carcharias
Logitech X-530 5.1
SiliconDust HDHomerun (blue box to the right)
I know, a bit of a let down after seeing the beast that vol1tion runs. This rig will receive a significant upgrade shortly after the launch of Battlefield 3, right around the time my renovation is complete. That's what a Home Equity Line of Credit is for, right? Right? No? That wouldn't be financially responsible?
For now, it performs admirably in my game of choice, Battlefield Bad Company 2. I play on a single monitor (the one on the right) and the left displays a good amount of information thanks to my Rainmeter HUD.
See my article on Rainmeter from thursday
if you're interested.
Anyway, I hope you enjoyed. Make sure you give me a Like, a Favorite, and follow me on twitter: it would really help me out.
Look forward to next week, rumor has it the man, the myth, the legend, John will be sharing his Bro Cave with all of you. Not sure if we're talking about his PC, though.