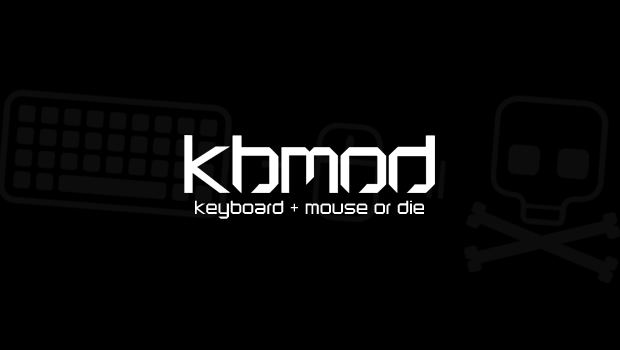 Published on August 18th, 2011 | by Dan
1
>Crytek releases Crytek 3 engine free of charge
>Crytek is releasing the source of the Crytek 3 engine free of charge for developers and modders to use alike. This story broke yesterday, but we didn't post until today.
Why is this news? Well, the
Crytek
engine is an absolutely beautiful thing. We on the PC are now going to be treated, hopefully, to many mods and new games created off one of the most graphically stunning engines around. With the way we've seen other engines launch mods, this is exciting.
Get cracking coders and creative types a like! We want to see some
Crytek
3 based games that EA won't ruin. (Just kidding, maybe).