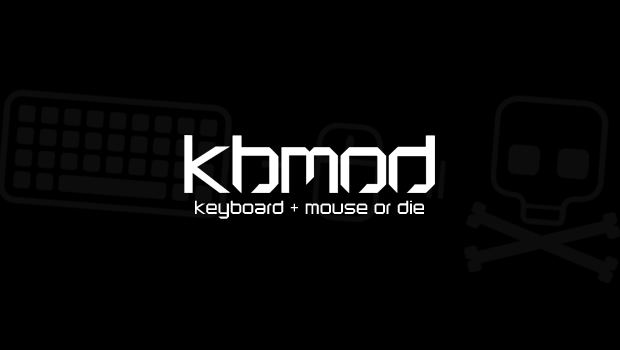 Published on August 16th, 2011 | by Dan
0
>Gamescom BF3 Screenshots
>


These look to be on PC. They look seriously amazing. If this is what a high end system can do with this game, you lucky ones are in for a treat. Console guys, sorry for your loss.
We knew that BF3 was going to by sexy on the PC, but this is blowing me away.
Gamescom
will hopefully have more game play goodness for us as well. There is supposedly a jet fighter game play video as well.
Check out the rest of the gallery at
Kotaku
.