Uncategorized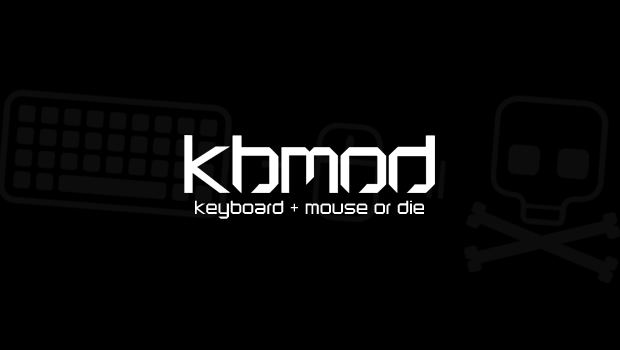 Published on August 15th, 2011 | by Brandon
3
>New Borderlands 2 weapon info surfaces
>One of the best things about Borderlands is the myriad of different weapons you come across throughout the game. Today, Game Informer teases us with some new info about the weapons in Borderlands 2.
For those of you who have played Borderlands, you may remember that the guns you picked up had a brand listed in the upper right corner of the tooltip. For Borderlands 2, those brands are actually going to mean something. Each brand is going to have its own differentiating traits: For example, the guns from the Bandits will appear haphazardly assembled with spare parts and poor craftsmanship, while guns from Hyperion will sport a clean, sleek look. In addition to different appearances, each brand's weapons will have unique gameplay characteristics as well.
I think it's awesome that Gearbox is looking to keep things fresh and improve upon an aspect of the game that (in my opinion) the original Borderlands already did pretty well. Now, as long as Gearbox spends more than five minutes on the game's PC version this time around, Borderlands 2 could be a great title.