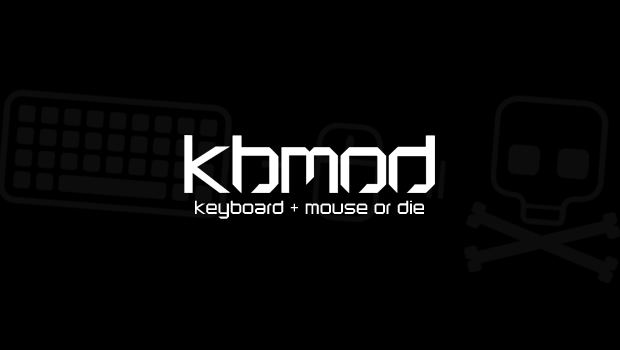 Published on August 31st, 2011 | by Dan
0
>New Razer Black Widow won't wake the neighbors.
>

Razer has had the Black Widow Mechanical keyboard out for sometime. Mechanical keyboards are often prefered for the great feel they gave and reassuring sound. They tend to be more accurate than regular keyboards.
That sound can cause some discomfort though, to those around you. If this is your conundrum then worry no more.
Razer
has your back. They are launching the new
Razer
Black Widow Stealth Edition. The Stealth has silent switches, which means you get the feel without the noise.
Now prepare for one of the great quotes about a keyboard of all time:
"Where the first Razer BlackWidow can be likened to a barbarian ploughing through enemies with ease, the Stealth Edition of this mechanical keyboard is the ninja who sneaks up on opponents unexpectedly to take them down in a quick blur."
This keyboard is apparently a killing machine. Or at least turns you into one, online…in a game. The Stealth will be offered as both an Ultimate and Standard version. You get all the regular perks of a gaming keyboard on the standard; macro keys, gaming mode, multimedia controls and a sturdy cable. Ultimate will net you
backlit
keys, audio jacks and some more
USB
pass-
throughs
. We recommended the original Black Widow in our
Mice/Keyboard guide
. This one is no different. The Standard version will run you around $80 and the Ultimate is around $140. Both are slightly less than the
Razer
Blade.
image credit to
Razerzone
.com