Uncategorized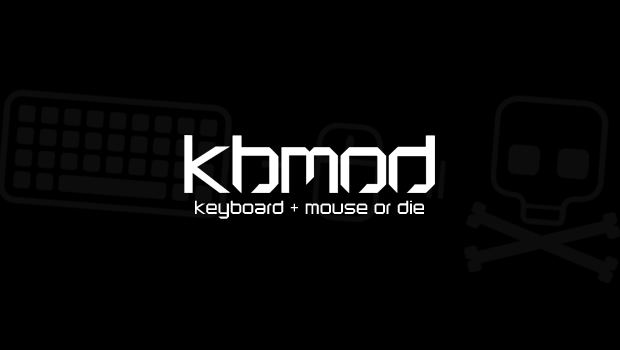 Published on August 17th, 2011 | by Brandon
6
>Notch wants to settle Bethesda lawsuit with a Quake deathmatch
>While we haven't reported on it before now, some of you may have heard that Bethesda has filed a lawsuit against Mojang (the development team behind Minecraft), claiming that the name of Mojang's upcoming title Scrolls infringes on the Skyrim trademark.
As if Notch (the creator of
Minecraft
) isn't already loved enough by PC gamers, he scored even more cool points today by taking to his personal blog and
challenging Bethesda to a game of Quake 3
to settle the legal dispute. I love this idea and Bethesda should too, considering they are under the same parent company as id software and should have some pretty skilled Quake players in their ranks.
If Bethesda agrees to this, let's hope they livestream it. I know I'd watch.