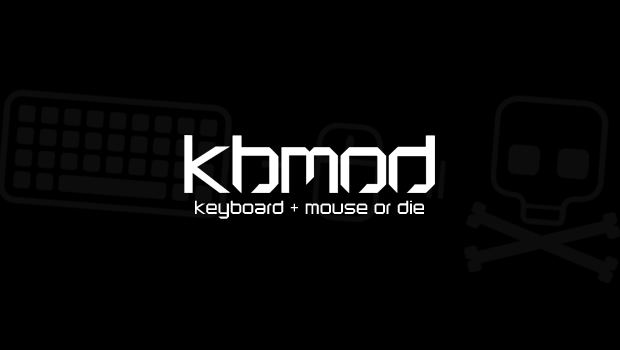 Published on August 10th, 2011 | by Dan
1
>Portal 2's Music Video Contest gets a Winner
>There was a video contest valve held for the "Exile Vilify" song created by The National specifically for the game.
I was actually blown away by the winner.
This shows there are some seriously talented folks out there playing video games. Some great inspiration here from the masterpiece game and the song alike.
The Winner: