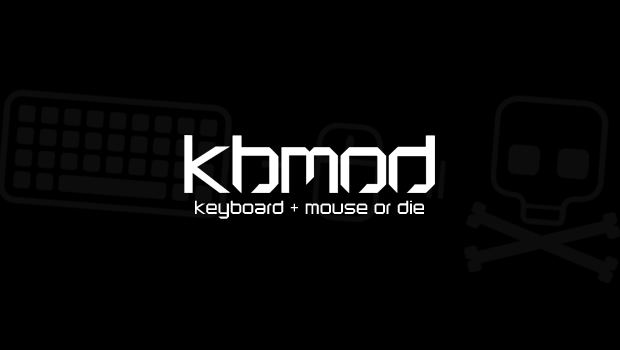 Published on March 15th, 2012 | by Dan
1
Portal 2 Puzzle Creator in Internal Beta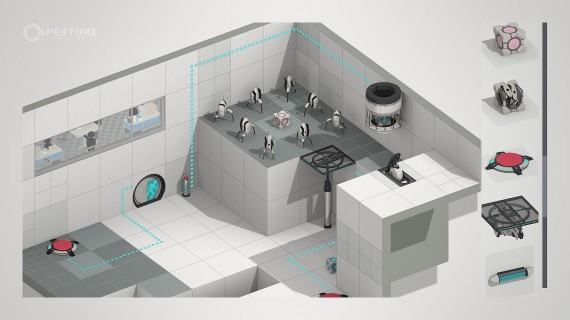 There has been a level editor for Portal 2 since just after the game was released, but it was a bit unwieldy and wasn't connected to Steam in a meaningful way. So Valve aimed to improve the experience and even gave us a sneak peek of the revamped level editor back in October, but we hadn't heard much since then.
Now, there is finally have some news on the level editor. PC Gamer managed to track down Valve's Chet Faliszek and Erik Johnson, who confirmed that the Puzzle Creator is now in internal beta testing. The biggest news is that the Puzzle Creator will be fully integrated with Steam Workshop, bringing all the user-generated content and campaigns for Portal 2 to you directly through Steam, rather than a third-party site. In addition, Valve plans to add support for Steam Workshop to Left 4 Dead and future Valve titles, aiming to make Steam the one-stop shop for all your gaming needs.
We can't wait to see what the community comes up with once the Puzzle Creator finally launches. Will you be trying your hand at making some of your own test chambers? Let us know in the comments!
Image credit: Valve