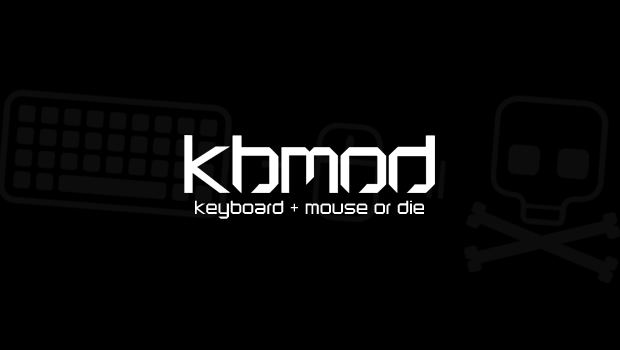 Published on August 22nd, 2011 | by Dan
0
>Razer Tells Us What We Already Knew
>


Razer mysteriously has put up a website: PC Gaming is not dead!
We knew that. And you're here, so you knew that too. What we don't know is what this is all about. Supposedly there will be an announcement on August 26
th
.
MaximumPC
has a theory it is their new gaming notebook (
the Switchblade
), a first for
Razer
entering that field.
I have a couple other theories:
1. They are going into the
CyberPower
mode; full on hardware
customizer
. They already make some of the best peripherals, so it's not out of the question.
2. It's an advancement of that motion controller they made.
Kinect
for the PC, as it were.
I hope it's #1 or
MaximumPC
are right about the laptop.