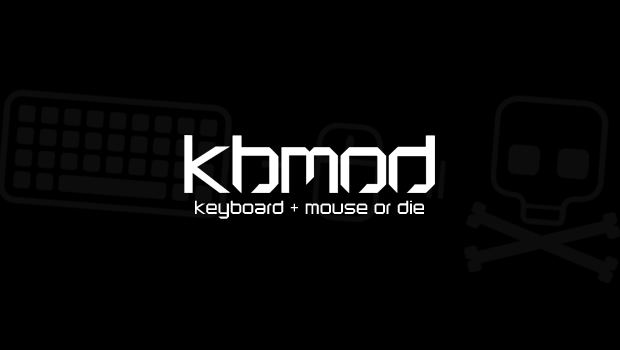 Published on August 18th, 2011 | by Dan
4
>Razer Tiamat is a true 7.1 gaming headset
>


Razer has just launched the Tiamat, a headset that displays sound in true 7.1 surround. Razer says it is:
"…the world's first 10 driver headset, built to deliver the most powerful, clear and accurately reproduced positional audio gamers will ever need for the competitive edge…"
10 drivers is a lot and is what would be necessary to produce 7.1 in a headset. They have 5 drivers per ear. With the control unit, in the photo above, you can control each driver individually to tweak the sound. Maybe we'll get our hands on one to test it out.
Razer
will also be making a 2.2 version of these, which will retail for $99
USD
. The 7.1 will run you $180
USD
. They are shipping right in time for Christmas.