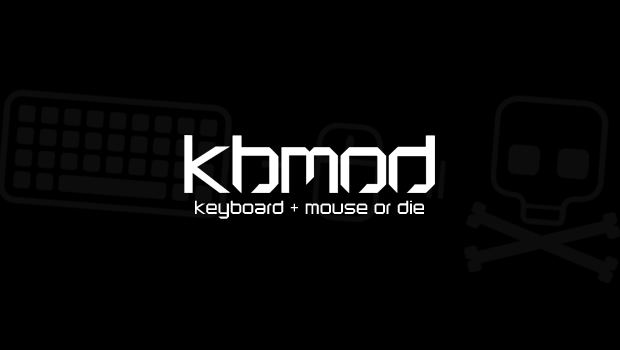 Published on August 26th, 2011 | by Brandon
10
Razer's big announcement: a high-end gaming laptop
Well, today is the day Razer told us we PC gamers were all waiting for. Razer has finally unveiled its anticipated new product, and it's a high-end gaming laptop called the Blade. As pictured above, it certainly has style, and the parts inside are respectable (by laptop standards).
Let's run down the tech specs:
Processor: 2.8GHz Intel Core i7-2640M (2.8 GHz, up to 3.5 GHz in turbo mode)
Memory: 8 GB of 1333 MHz DDR3
Video card: Nvidia GeForce GT 555M (plus integrated graphics for mobile mode)
Hard drive: 320GB 7200rpm SATA HDD
17.3″ 1920×1080 LED backlit display
Built-in HD webcam
Integrated 60Wh battery
Width: 16.81″; Depth: 10.9″; Height: 0.88″; Weight: 6.97 lbs
For having a large 1080p screen, the Blade certainly appears to be lighter and more portable than some of the desktop replacement behemoths that can weigh in at 10 pounds or more. Otherwise, these specs are about what you'd expect from a gaming laptop, with the curious exception of a solid state drive, which is somewhat disappointing.
Where the Blade diverges from current gaming laptops on the market is the interactive touchpad to the right of the keyboard. The button images and information shown on the screen change dynamically, based on the game being played. While I think the idea looks and sounds very cool, I question how useful it will be in practice. I would imagine that any marginally serious gamer playing on a laptop is going to use an external mouse, rather than the embedded touchpad, which would reduce the interactive touchpad to nothing more than something you show off to your friends.
Now, you knew this sleek machine wouldn't come cheap. The Blade will cost $2,799 upon its release in the fourth quarter of this year, pushing it out of the reach of most consumers. Because of the high price tag, it's hard to say this product is all that revolutionary. For the nearly $3k this laptop will set you back, you could have the baddest custom built desktop on the block. I would be hard-pressed to recommend the Blade (or really any other gaming laptop, for that matter) to anyone that doesn't absolutely need the portability.
The Blade looks like it has the potential to be the best gaming laptop out there, but it's still just that–a gaming laptop.
Images courtesy of Razer