Uncategorized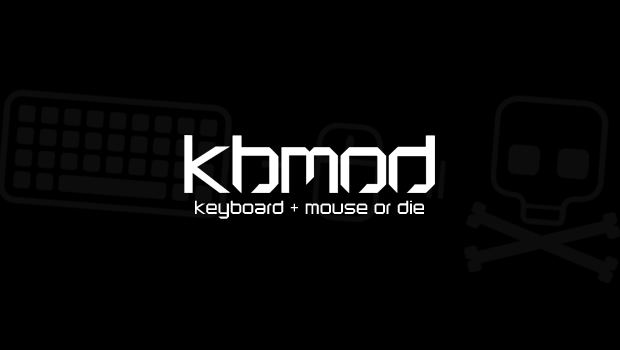 Published on August 26th, 2011 | by Dan
0
>Torchlight 2 will be Cheap, Awesome
>


Torchlight 2 is coming out this year, and if Torchlight was any indication, it will be a ton of fun. If you want to try Torchlight, it is $15 on Steam.
The stylized dungeon crawler will be only $20 with full multiplayer support whether over a LAN or online. It will also have offline single player. Furthermore they are introducing a fourth class, the Embermage. This class will be a magic wielding master of the elements (ice, fire, lightning).
Runic games CEO, Max Schaefer (who I believe was with Blizzard North) says that the low price will mean "everyone who wants to play Torchlight 2 will be able to comfortably afford to do so." It also might be strategic as they are going right up against the behemoth and my game of the year already, Diablo III.
There is no set release, only that it will be this year. For $20 it's a must buy.