Business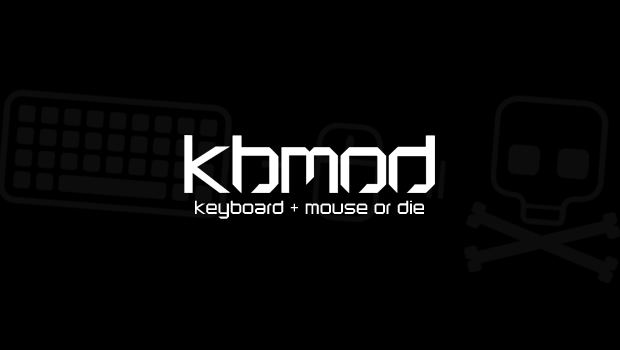 Published on April 26th, 2012 | by Dan
4
Torchlight 2 Pre-orders Launch, Vendor Specific Bonuses Revealed
Torchlight 2 is now available to pre-order for $19.99. We previously tweeted out that you got a free copy of Torchlight with the game when ordering on Steam, which is a welcome bonus, but now you have another option.
Customers pre-ordering the game through Perfect World Entertainment (not through Steam or other outlets) will also receive closed beta access to the new MMORPG Dungeons and Dragons: Neverwinter, a revival of the Neverwinter Nights franchise. Neverwinter Nights is one of the all-time great RPGs that follow straight Dungeons and Dragons rules. This new MMO variation looked great at PAX East, even in an early alpha state. The game will be free-to-play but if you want beta access, this is a great way to guarantee a spot. There is one caveat to this access: you may not get in the very first wave of closed beta, but as it goes on they will send more keys, with pre-orders guaranteed access throughout the testing process.
Torchlight 2 will still integrate with Steam, so if you want that beta access, this is probably your best bet, if not, stick with Steam. Overall a couple great pre-order packages from a Runic Games. Check out the opening cinematic of Torchlight 2 above!