Uncategorized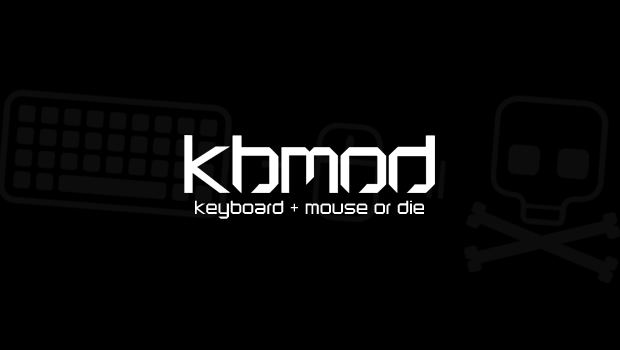 Published on November 18th, 2011 | by Dan
1
Torchlight II Delayed…For the Right Reasons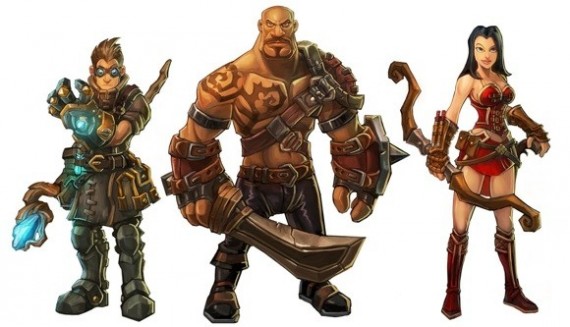 Torchlight II was supposedly coming out by the end of this year, but is now going to be delayed into 2012.  Was there a set back? No, not really.  Runic Games decided that with the extremely busy release schedule recently, there wasn't much point right now.  With Skyrim, Modern Warfare 3, Battlefield 3 et al out, why get your game buried?  This is good marketing and good thinking but it isn't the most important reason the game is delayed.  The developers simply weren't ready.  Lead designer Travis Baldree had this to say:
We've come to the realization, however, that getting a game of this scope up to the quality and polish level we want to achieve is going to take a little longer.
What's that? A quality product over a hurried, buggy, disappointing release?  This is refreshing for the PC gaming world.
Torchlight is a fun, solid adventure RPG in the vein of the Diablo series, and Torchlight II will expand it with a multi-player facet.  The game is currently $15.00 on Steam if you need your Diablo fix.