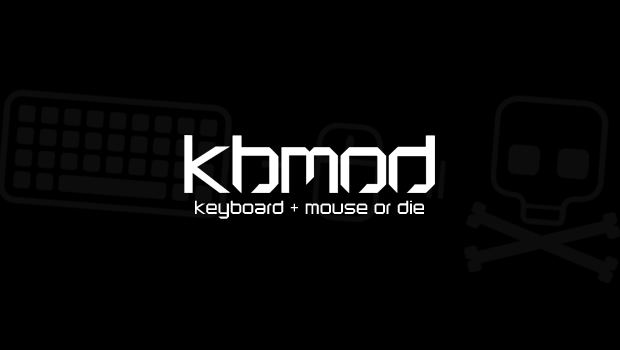 Published on April 21st, 2012 | by Dan
2
Torchlight 2: Opening Cinematic Revealed
Torchlight was a tremendous single player dungeon crawler from Runic Games, which includes some former Blizzard North developers. The game took the best parts of Diablo II and moved beyond that game to form a fun and very accessible experience. One of its best features was the fact that it could basically run on even the worst PCs, coming with a 'netbook mode' in the options. One of the only downsides to the game was that it was single player only.
Torchlight 2 is taking things a step further with multiplayer and an added class.  The game was originally coming out at the end of 2011, but was delayed for all the right reasons. The new release date isn't set in stone, but is rumored to be sometime in June. One would think that Runic Games will aggressively price it again, around the $20 mark.
The trailer above bridges the gap between the end of Torchlight and the beginning of Torchlight 2. Check it out!  You can read more about the art style and creation of the trailer here.