Uncategorized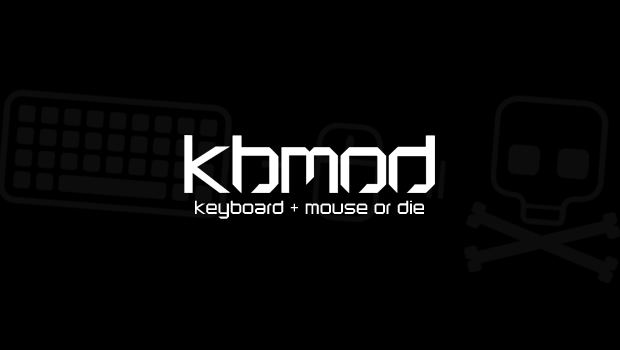 Published on September 21st, 2011 | by Dan
2
AMD Releasing Bulldozer Oct 12?
Thanks to a heads up from reader @thespttingart we have seen a rumor that Bulldozer is dropping October 12th.Bulldozer is AMD's answer to the Intel i7 2600k and similar offerings which it had lagged behind. It looks like the chips will be very overclockable, well performing and above all, affordable. With the price points even lower than the rumored ones we reporteda bit ago.The FX-8150 flagship will come in at $245 while the FX-8120 is $205 and the 6 core FX-6100 is $175. These will fit in any AM3+ motherboard.
To top this off, AMD is planning the successor to Bulldozer to compete with Sandy or Ivy Bridge Extreme components. Volan will replace the Scorpius platform in 2012. AMD is referring to this as "Desktop Enthusiast" parts. Vishera will replace the current architecture and will contain 8 Piledriver cores (upgraded Bulldozer). These will still fit in 990FX, AM3+ motherboards with a new generation of discrete graphics.
Exciting times for enthusiasts and gamers are ahead. AMD catching up in some areas is good for everyone. It will push Intel and provide a cheaper alternative.
Sources: Volan to replace Scorpius, Bulldozer dropping Oct 12