Battlestations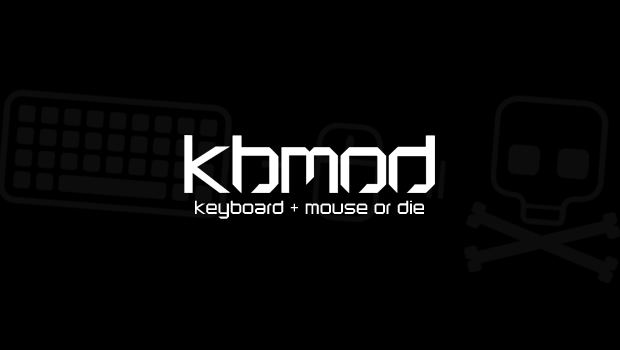 Published on September 30th, 2011 | by Bob
0
Bro Cave: @MrRedishBlue
>Hey guys @MrRedishBlue/Sean here with my little slice of heaven. I have just moved into a new place for university so everything is looking nice a neat and I decided it would be a good time to show off my setup. Way back in the days of the original halo I used to play PC because there was no xbox live and I needed to play that halo online and embarrass kids. So anyways I wasted most of my grade 7 and 8 years playing halo 1, but then for some reason I ended up moving to console (I think it was because our family dell computer died (dell or die!). Anyways at the beginning of the summer I finally decided to get back into PC gaming because console gaming was making me rage.
My current setup with my laptop on the right and speakers up top
Right now I am playing a lot of COD 4, BFBC 2, TF 2, and I am working my way through mass effect 2 again (its so pretty on PC). I tried to get into LoL, but people are way to good at that game and I realized I think I just like to shoot stuff anyways. I might get into WoW, but school and its need for time and money always seems to interfere with the stuff I really want (like a second GTX 580). Oh and I go hard on Galaga because that is the one and only console game I play now. I was thinking of playing and streaming that for the extra life fundraiser for 24 hours straight and seeing the best high score I could get.
The Belly of the Beast
My Current Specs are:
CPU – i7 2600k OCed to 4.5 Ghz
Heatsink – Hyper 212+ with fans in push/pull
MOBO – Asus P8P67 Deluxe
RAM – 8 GB of Corsair Vengeance
GPU – Asus ROG GTX 580 Matrix Platinum
SSD – OCZ Agility 3 120 GB
HDD – WD Caviar Black 1TB
PSU – Corsair AX 850
Case – Antec 1200
Displays – Asus VG236 (Gotta have that 120 Hz) + Acer T230H (both are 23 inch)
Mouse – Coolermaster Sentinel
Keyboard – Logitech G510
Headsets – Steel Series Siberia V2 (Gaming) + AKG 240 MK II (music)
Speakers – Nikko NA200 amp with a pair of bose speakers