Battlestations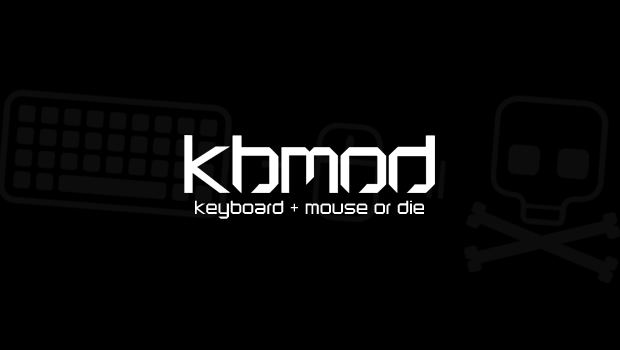 Published on September 23rd, 2011 | by Bob
16
Bro Cave: @TrippingBowser
>What's up everybody, it's @TrippingBowser or Grant, whichever you prefer. I have been a fan of @Aplfisher for a while and through his channel started watching the other bros. I have been a PC gamer since freshman year of high school.

Unfortunately, my mobo died during my junior year, so I decided to get an Xbox 360. I know it's blasphemy, but my computer was already out of date and I needed a full new build, which I couldn't afford at the time. Well, a year ago, I had the money and decided to get back into PC gaming and built my current PC.

I know I am going to get some shit for using AMD rather than Intel, but at the time, it was the best price for performance in my price range. The only regrets I have for my build are not having enough wattage to have dual video cards and my case's shitty cable management.
Check out some pictures and a list of my parts below.
My gaming corner, where I waste a large part of my life
Yeah, I really wish my case had better cable management.