Uncategorized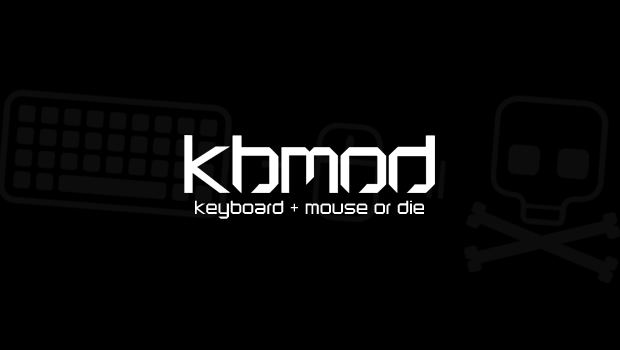 Published on September 23rd, 2011 | by Brandon
3
Diablo III release pushed back to early 2012
Bad news for those of you who were hoping to have Diablo III in your hands before the end of the year: Though their goal was initially to ship Diablo III by the end of this year, Blizzard announced in an official blog post todaythat they are now targeting an early 2012 release.
This news comes as little surprise to those of us already familiar with Blizzard's usual practice of withholding a game's release until they truly feel it's finished. The good news is that Blizzard will be extending the length of the beta period and inviting more people to experience the beta.
Though perhaps frustrating, this delay is a good thing because it will undoubtedly result in a better final product. Unlike some other publishers, Blizzard is one of the best in the industry when it comes to putting out polished, high quality games on the day of release.
Check our first impressions of the Diablo III beta here.