Uncategorized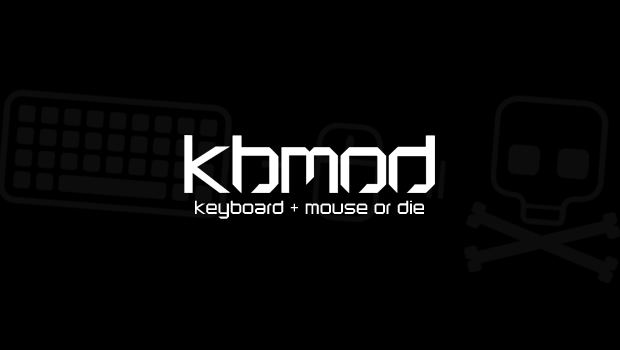 Published on September 8th, 2011 | by Bob
0
>Max Payne 3 scheduled for March 2012
>
Still haunted by the memories of his traumatic past, Max begins a new life working private security protecting a wealthy industrialist and his family in Sao Paulo, Brazil. When gangs target the family under his protection, Max is forced to fight to save his clients and clear his name, in a bid to, once and for all, rid himself of the demons that have tortured him for far too long.
For those unfamiliar with the story, Max Payne is a former NYPD detective and DEA agent turned vigilante as a result of the brutal murder of his wife and daughter. The story unfolds in medias res as typical of film noir, and is utilized in many modern crime thrillers. The narrative and inner monologue of Max drives the story, provides history and perspective of the world around him. I remember on first play of Max Payne, I found it to be an immersive and rich gaming experience.
At the time, Max Payne had some of the best graphics and sound to have ever been introduced to PC gaming, and registered fantastic scores from editors throughout the PC gaming world – this leaves me with EXTREMELY high hopes for Max Payne 3, being a fan of the saga. Personally I might add that the 2008 Max Payne film with Mark Walhberg did not quite do it justice, in my opinion.
Some of the interesting tidbits of info for Max Payne 3 include multi-player:
In addition to an expansive single-player campaign, Max Payne 3 will also be the first entry in the series to introduce a thorough and engrossing multiplayer experience. In a unique twist, Max Payne 3 multiplayer delivers a compelling experience that dynamically alters maps and mode progression for all players in a match. Along with traditional multiplayer modes, Max Payne 3 will also include a deep reward and leveling system, persistent clans and multiple strategic load-out options.
It will certainly be interesting to see how some of the game play mechanics manage to translate in multi-player. One mechanic, for example, is a matrix-like bullet time effect, where Max is able to see the world around him slow to a crawl. A similar mechanic was employed in Red Dead Redemption.
As it stands, I'm very excited for Max Payne 3, and am thrilled that Rockstar will offer it on the PC. Let's just hope it's not a port. From someone who named his first born after this Max (Just kidding. Sort of. I won't admit that to my wife.) I highly suggest playing through Max Payne, and Max Payne 2 if you have the opportunity to do so (the bundle is available on Steam for $14.99 – you don't have any excuses).