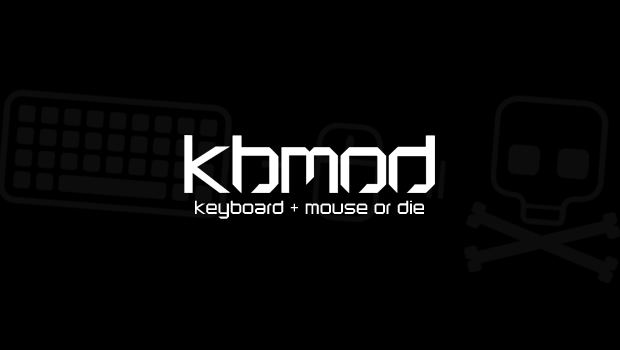 Published on October 11th, 2011 | by Nick
0
>Arkham City DLC Announced
>
You want to know how I got these scars? A long night of nighthawking. You know what reminds me of nighthawking, kinda sorta? Nightwing from Batman. Worst transition ever.
In all seriousness, Nightwing and Robin DLC for the upcoming game "Batman: Arkham City" was recently announced. If you enjoyed the challenge mode from the first game, this is right up your alley. The Nightwing DLC will allow you to play as Nightwing (derp) on 2 new locations, Main Hall and Wayne Manor.
The current problem with this situation is that a PC release date has yet to be confirmed. Will PC gamers get this for free at launch? Who knows, but my bets are that we get the shaft like countless other PC titles. Go ahead, call me a negative Nancy.
The DLC is scheduled to hit digital shelves for consoles on November 1st, which will likely be ahead of the PC launch of the full game. I'll keep my ears perked up for this game, just for you lovelies.
To read the full PC gamer article, head
over here