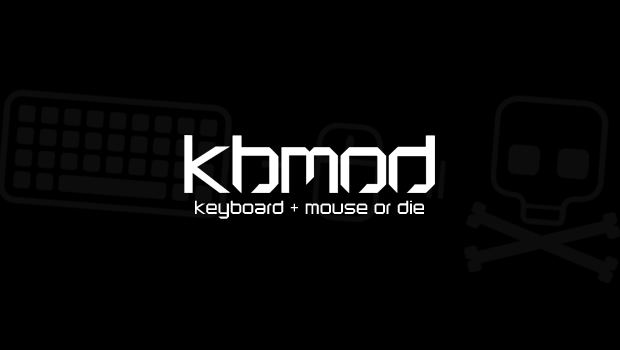 Published on October 11th, 2011 | by Brandon
3
>Blizzard shakes up WoW economy with first tradable pet
>
In an
official blog post yesterday
, Blizzard announced the new Guardian Cub pet for
World of Warcraft
that will soon be available for purchase in the Blizzard Pet Store. Normally, the introduction of a new WoW companion would not be at all newsworthy, but this little guy is different:
He's tradable.
Prior to this announcement, all purchases from the Pet Store applied "to all present and future characters on a single North American World of Warcraft license." This means they bind to a single account and cannot be traded. However, this new $10 pet will be bind-on-equip and only apply to a single character, rather than an entire account. This pet marks the first time that Blizzard has officially tied real-world currency to WoW's in-game gold system. Blizzard claims that the decision to implement a tradable pet was made to cut down on scamming with invalid pet codes and because players were asking for alternative ways to get Pet Store companions without having to spend real money.
However, it also looks like this is a key step in Blizzard's efforts to put unauthorized gold farmers out of business, made clear by a response in their FAQ:
While our goal is to offer players alternative ways to add a Pet Store pet to their collection, we're ok with it if some players choose to use the Guardian Cub as a safe and secure way to try to acquire a little extra in-game gold without turning to third-party gold-selling services. However, please keep in mind that there's never any guarantee that someone will purchase what you put up for sale in the auction house, or how much they'll pay for it. Also, it's important to note that we take a firm stance against buying gold from outside sources because in most cases, the gold these companies offer has been stolen from compromised accounts. (You can read more about our stance here.) While some players might be able to acquire some extra gold by putting the Guardian Cub in the auction house, that's preferable to players contributing to the gold-selling "black market" and account theft.
What are your opinions on the introduction of this new companion? After Blizzard's announcement that the Diablo III auction house will support buying and selling items for real currency, does taking a step to move World of Warcraft in the same direction come as any surprise?
Image courtesy Blizzard