Uncategorized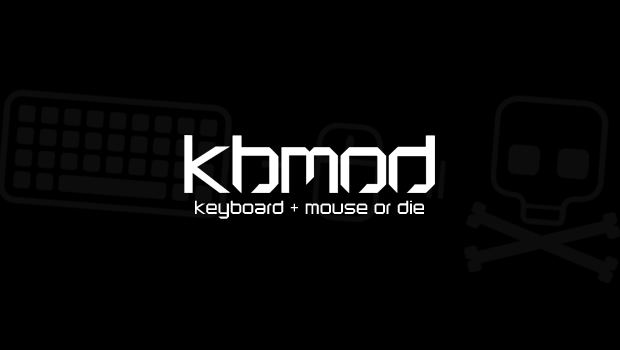 Published on October 7th, 2011 | by Dan
15
>Bulldozer Ready Checklist
>No one truly knows when the Bulldozer is coming, but it'll be beastly when it hits. Want to know if you prepared correctly for release? AMD has released a checklist of stuff you need to run the chip.
First, have a 9-series
chipset
. (View the
970
,
990

FX
and
990X
on
newegg
) These are relatively new, so if you built an
AMD
rig in 2010 or 2009, you may be in the market for a new
mobo
as well. I am in this boat, disappointingly.
It must have an AM3+ socket. This was known for some time, but now its confirmed, although the AM3+
chipsets
are backwards compatible with AM3 chips. This means you can buy the motherboard now and put your old chip in it, so the expense doesn't hit all at once.
Next, make sure whatever 9-series motherboard you do have, update the BIOS before getting your chip. This will ensure it works when you get it.
AMD
, in its own interests recommend you have a graphics card from them, and that it is a 6850 or higher. Obviously this isn't true. What we can take from this is you will get the best performance from cards that benchmark at the level of a 6850 or higher, whether they be
AMD
or
Nvidia
offerings.
So there you have it. Bulldozer in a Nutshell. I would say you are looking at anywhere from 300-500 dollar upgrade if you need a new motherboard. Not that bad for a pretty massive jump.