Uncategorized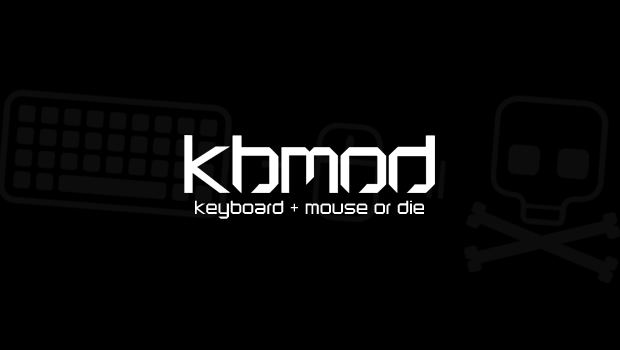 Published on October 12th, 2011 | by Brandon
14
>Bulldozer releases, benchmark results mixed
>
Well, the good news is that the speculation and wonder ends today: Bulldozer is finally here, and
Anandtech has posted its review
of the top-end chip, the FX-8150. The bad news is that the FX-8150 isn't the Sandy Bridge killer we were hoping for.
You should check the link to the full review above for all the gory details, but here's a quick rundown:
By and large, the FX-8150 gets thrashed by Sandy Bridge chips in single-threaded benchmarks.
The FX-8150 holds its own in multi-threaded benchmarks, besting the i5-2500K in some cases, but still loses out to the i7-2600K in all but a few tests.
The FX-8150 consumes more power than the Sandy Bridge chips at idle and load.
The FX-8150 appears to overclock reasonably well. Anandtech was able to get the chip up to a stable 4.6 GHz (from the stock speed of 3.6 GHz) with the stock AMD heatsink.
In gaming benchmarks, the FX-8150 is bested by Sandy Bridge chips in every test. Furthermore, the FX-8150 appears to offer only marginal improvement over AMD's previous top chip, the Phenom II X6 1100T.
Based on these benchmarks, I'd say Bulldozer looks fairly disappointing, especially for those of you with Phenom II X4/X6 chips. For gaming in particular, Bulldozer just doesn't raise the bar at all.
Once we learned of
Bulldozer's aggressive pricing
, I began to worry that AMD resorted to competing solely on price because they couldn't match Sandy Bridge's performance. These early benchmarks confirm that, from a performance standpoint, it looks like Intel will still dominate the market for the foreseeable future.