Uncategorized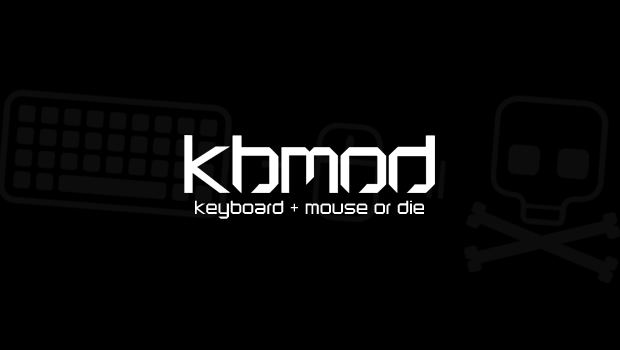 Published on October 10th, 2011 | by Dan
2
>Co-op Mode coming to Mass Effect 3
>Mass Effect has a pretty hardcore following. The Femshep business this summer was literally everywhere in the gaming press. For 3 months straight.
Now we have confirmation of a long reported rumor. Mass Effect 3 will include Co-op missions.
Details on what kind of missions or gameplay this will be are scarce, except it won't be versus, as evidenced by them saying Co-op. What could this include? RAGE style vehicle missions are always a possibility, or challenge stage type venues.
Kotaku is guessing Spec Ops type gameplay, which I tend to agree with given the playstyle of Mass Effect. It will likely be more fleshed out too, because they said it will include "a full multiplayer component."
Check out the evidence on
Kotaku
.