Uncategorized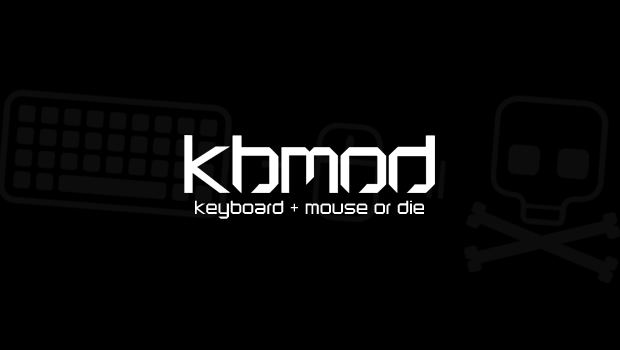 Published on November 7th, 2011 | by Dan
4
13 Minutes of Mass Effect 3 Bliss
Mass Effect 3 will be a massive release, to be sure.  With its continuation of the series and now multiplayer options included, it should evolve an already great series into legendary status.
They can't mess this up, can they?  These 13 minutes may pique your curiosity.
UPDATE: The original video in the post appears to have been taken down, but we found a similar one (which could also be taken down at any point in time). Be aware that the video may contain spoilers!