Uncategorized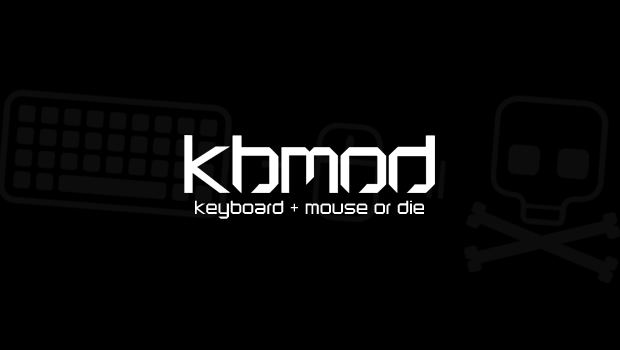 Published on October 31st, 2011 | by Bob
4
>CS:GO Beta Delayed
>Reports are surfacing from CVG that Valve has decided to forego its original beta launch window, which had been scheduled for October.
In an ESEA Interview with Chet Faliszek of Valve, Chet is quoted as saying that the beta would be pushed back "a bit" in response to the feedback that they've received in an effort to avoid redundant bug reports. The initial scope of the beta will include 10,000 people.
Now while there's certainly cause for disappointment, it appears that Valve is making every effort to do it right the first time. They're not under any particular time constraint or deadline and are taking their time with this one in order to address appropriate feedback from professional gamers.
Forgive me a moment while I hop up on a soapbox:
In the past few years, we've seen a rise in the frequency of bug-riddled releases. (See Rage as exhibit A.) What used to be considered an alpha release in years past is now what many developers consider a beta. Internal bug testing has fallen by the wayside in favor of crowdsourcing.
Not only that, but betas are all too often being used as marketing tools these days, rather than legitimate stress testing or bug reporting tools. Quite frankly, Battlefield 3 may have been guilty of this. Whatever happened to in-house quality assurance and testing? Kudos to Valve for putting in the "extra effort".