Uncategorized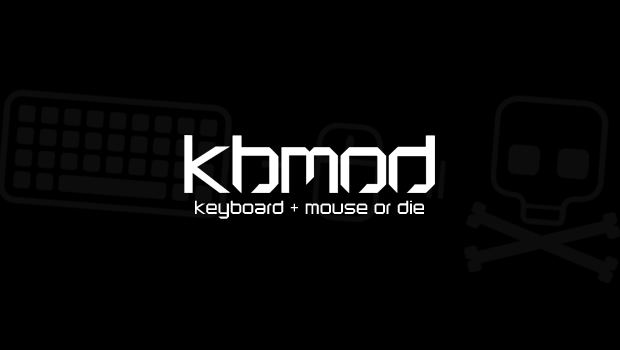 Published on October 7th, 2011 | by Dan
2
>EA Quiet on BF3 Steam Rumor, Caspian Border Open for All
>We reported on a rumor from BF3blog a few days ago regarding BF3 releasing on Steam. EA aren't showing their hand at all regarding this.
Industrygamers
asked EA flat out about it and got this response: "There's really nothing to report. We've got a strong relationship with Valve, but we don't have anything new to announce on this." Take that how you will.
In other BF3 news, Caspian Border is open for business. If you haven't tried the map, you can for the next few days. It is a much better representation of what BF3 is supposed to be. Operation metro is lackluster compared to Caspian.
So cancel those weekend plans, time to stay inside and fly jets directly into the ground.