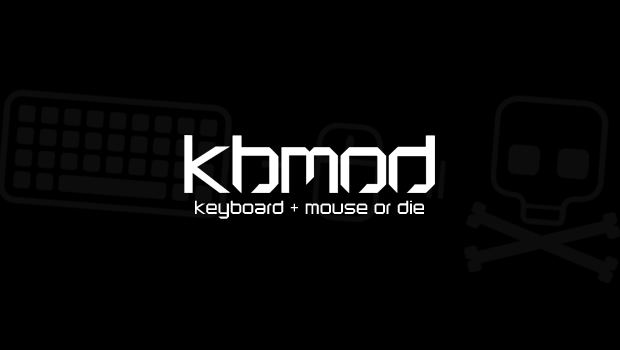 Published on October 25th, 2011 | by Dan
1
>Mists of Pandaria ShakyCam Gameplay
>Plenty of news came to the fore this weekend about the new Panda based WoW expansion. It was playable at Blizzcon and player reaction has been mixed. We here at KBMOD think the talent revamp was unnecessary, but like a lot of the other changes.
Perhaps they are testing things for Titan.
EDIT: Video was privated!