Uncategorized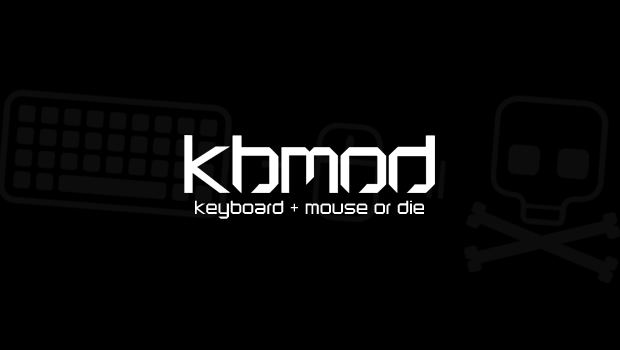 Published on October 20th, 2011 | by Brandon
7
>New CS:GO gameplay footage from Intel Extreme Masters event
>Back in August, Scott brought you his thoughts on Valve's upcoming title, Counter-Strike: Global Offensive. We've now come across a boatload of gameplay footage from the Intel Extreme Masters Global Challenge New York event that took place over this past weekend.
The first video below is an hour of gameplay from the "America vs. Europe" match on the updated version of de_dust2. The second video below features commentary and insights from Chet Faliszek (one of Valve's main writers) on top of a half-hour of gameplay on de_dust2 and de_train. From the videos, you can get a good feel for the new HUD, as well as the updated map textures and weapon skins.
For all you Counter-Strike fans out there (and I know there are a lot of you), what are your impressions after seeing such extensive gameplay footage? Do you think Global Offensive outdoes its predecessors, or are you still planning to stick to Source and/or 1.6?