Uncategorized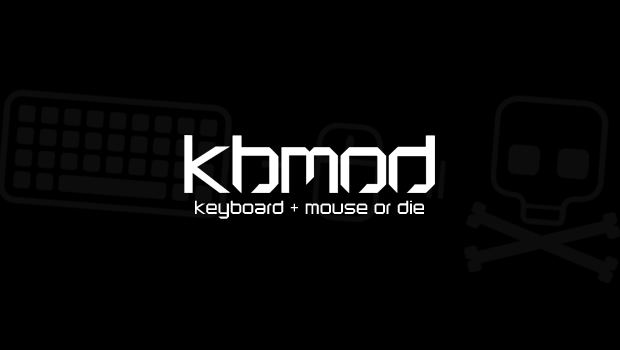 Published on October 20th, 2011 | by Nick
5
>New Skyrim screenshots make it harder to wait
>
With a little game named Skyrim dropping in about three weeks, some new screenshots have been dropped onto the face of the internet to build anticipation. The collection of photos shows off both the detailed combat and beautiful landscapes we are so eagerly waiting for.
I dare you not to lick your screen.
Drool = engaged
Yes, you can climb this.
Skyrim is going to be the best bear hunting simulator to date.
To see the full gallery of these glorious screenshots, head over to the
full article here
.