Uncategorized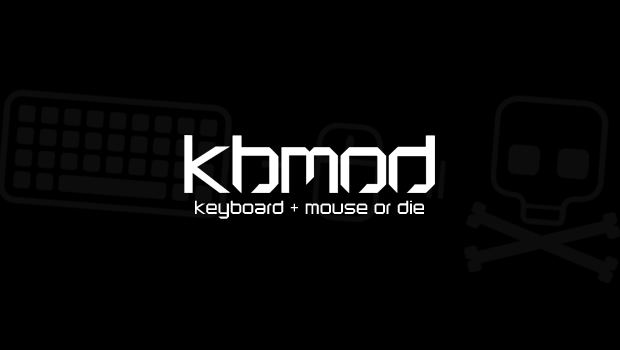 Published on October 5th, 2011 | by Dan
13
>Report says BF3 Close to being on Steam
>BF3Blog brings us news of an 11th hour agreement in progress by Valve and EA.
According an anonymous insider from Valve this saga may yet end happily. We've reported on how bad a move it was originally for both sides to get in a tangle over this, but now it seems they may come to an agreement. Rumor has it they may reach terms just in time for launch.
This is a good thing for all parties, EA, Valve and the PC gaming community.
No comment so far from Valve or EA.
We stress this is rumor, but the source seems reputable.