Uncategorized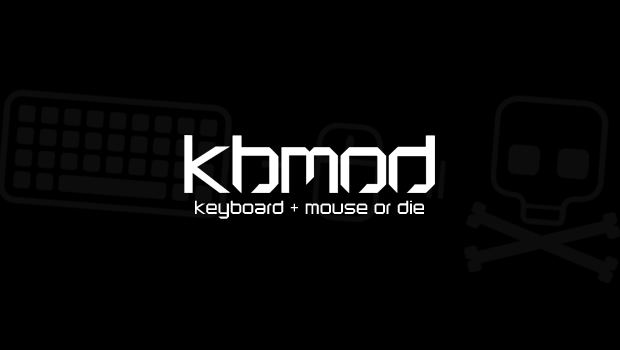 Published on October 14th, 2011 | by Nick
2
>TF2's Mann-Co store celebrates 1 year
>
Valve isn't known to settle for the ordinary, and this certainly doesn't apply to the latest Team Fortress 2 update. In celebration of the Mann-Co store turning one year old today, we've been all been sent a metric crap-load of new features and content.
On the content side of things, a brand new map named Gullywash has been thrown into the mix. This map is also being welcomed along side of a new load-out system. These preset classes allow you to save different weapon combinations and switch them out on the fly. While you're customizing your load-outs, make sure to take advantage of the new weapon trials. That's right, you can now give weapons a six day test run before purchasing them!
The rest of the features that are being brought out today only make the deal even sweeter. New Portal 2 inspired taunts have been added, as well as a feature to slow down or add a shaky-cam in replays. Lastly, you can add multiple miscellaneous items onto your character. These new additions won't change the game dramatically, but they are certainly deserving of appreciation.