free to play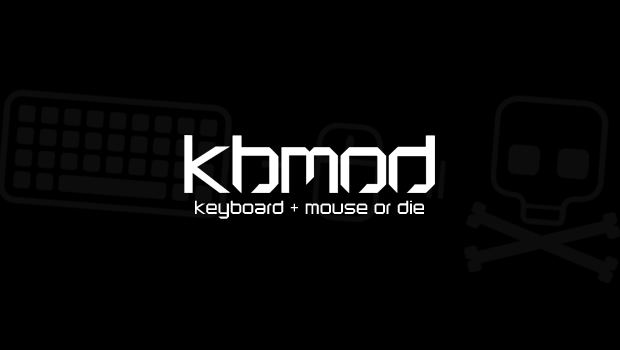 Published on November 9th, 2011 | by Dan
2
47% of MMO Revenue from Free-to-Play Sources
Free-to-play is becoming all the rage these days and KBMOD is thoroughly behind this. After discussing the topic with Jared Gerritzen of Zombie Studios on last week's podcast, we have some more insight into these titles.
With only Star Wars: The Old Republic and World of Warcraft still having pay models, free-to-play is taking over the MMO market.  Developers just can't bet their studio on one huge $60 title each year (well, most can't).  Free-to-play is a huge risk, but for a lot of MMOs, it seems to be paying off.  People are just more comfortable paying what they want, when they want.  It is better than spending $60 up front and possibly getting ripped off by a bad game.
Will we see the trend continue or do you see the free-to-play bubble bursting with half-baked titles? Or will we get a higher quality out of these titles as the bar is pushed further?  Recent additions include Tribes: Ascend and Blacklight: Retribution, both already polished games in their beta stages.
The bottom line is free-to-play is catching on, and it is good for the PC gamer.  Now the initial cost may be higher than a console, but the upkeep isn't.  Enjoy it; hopefully it lasts.