Hardware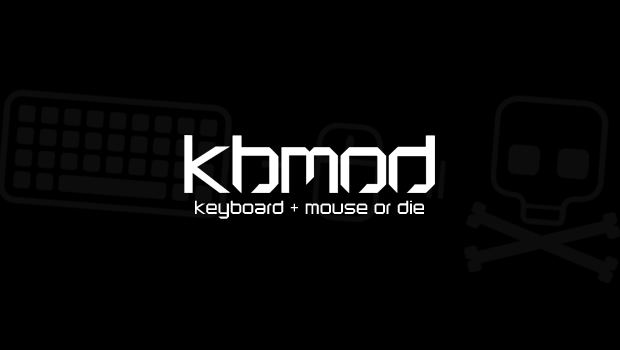 Published on November 29th, 2011 | by Dan
18
A Sad Day: AMD no longer focusing on desktop market.
AMD has been on the ropes for some time now.  The release of Phenom II gave them a nice little niche in the budget market, but then the disaster known as Bulldozer happened.  The Bulldozer architecture failed in both the desktop and server markets to even beat out AMD's own older generation chips.  As we've said on the podcast and in some posts, this was one of the biggest mistakes ever seen in the CPU marketplace.
Now it seems that it has brought AMD to the realization most people had right after Bulldozer.  AMD just can't compete.  Today they basically announced the beginning of the end as far as the desktop market for AMD.  They are moving their focus away from the desktop marketplace  A spokesman for AMD, Mike Silverman had this to say:
"We're at an inflection point.  We will all need to let go of the old 'AMD versus Intel' mindset, because it won't be about that anymore."
AMD has announced it will begin to focus on competition in the tablet and mobile markets. These are dominated by ARM and NVIDIA at the moment, so it is even hard to say where AMD can break into this.
In the end, this is a sad day for us, the consumers.  Intel already had a strangle hold and now that AMD is waving the white flag, we might see prices stay consistently high on Intel products as they are the only real option.  No competition also might signal a stagnation in innovation at Intel, but this is much less of a concern given their track record.  Here's to hoping Ivy Bridge doesn't end up costing an arm and a leg because Intel knows they can charge whatever they want.  There is no easy solution if they do though.  Expecting a CPU manufacturer to simply pop out of the ground and challenge Intel is asking an awful lot.
Things are bleak now for AMD, but they still have a road map ahead of more CPUs.  Admitting you don't care to compete isn't the best sign though, especially for gamers.  We need performance and often times on a budget, AMD clearly doesn't even offer that anymore and doesn't plan to in the future.
I guess we won't need that AMD section on build guides anymore!
Special thanks to reader yoshrt for the heads up!