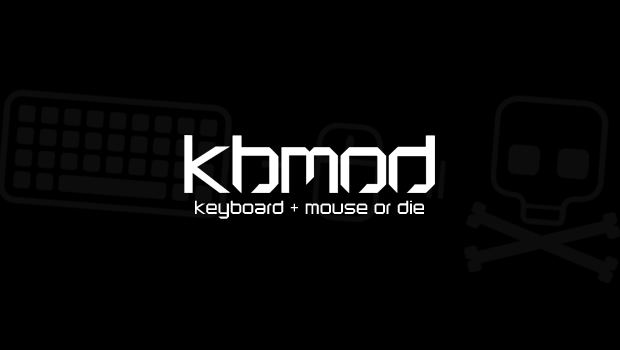 Published on November 28th, 2011 | by Alex
7
Assassin's Creed Surveys The Future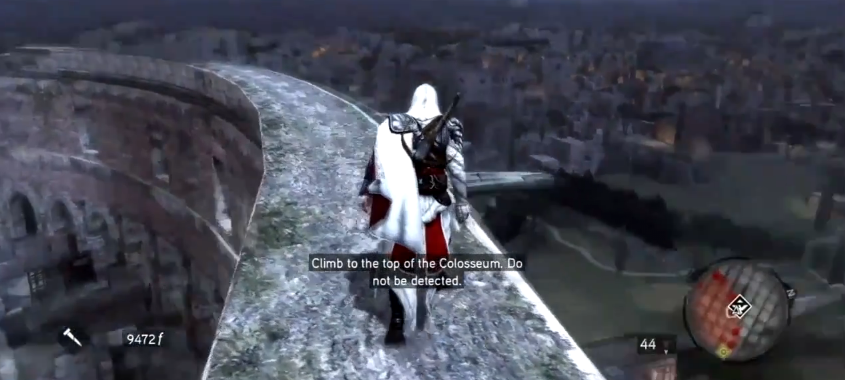 Ubisoft has quietly but not secretly sent out a survery to loyal Assassin's Creed series fans offering them a multiple choice list of possible future settings to take their award-winning, time-jumping, critical and commercial hit franchise.
These locations include:
The violent conflicts of the Imperial Dynasties in Medieval China
The advent of the mighty British Empire during Victorian England
The culmination of the Pharaoh Reign in Ancient Egypt
The invasion of the Americas by the Spanish Conquistadors
The confrontation between British colonists and native Americans during The American Revolution
The overthrow of the Tsar Empire by the Communists during the Russian Revolution
The Warlord Battles in Feudal Japan
The rise of Cesar's Empire in Ancient Rome
All hold much intrigue for the future and direction of the series. So, which of these choices would you most like to explore?
Information on possible future settings courtesy of
EuroGamer