Uncategorized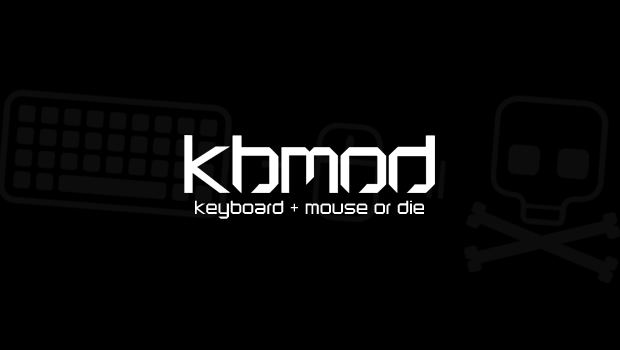 Published on November 4th, 2011 | by Dan
5
>Blacklight: Retribution – How to Unlock FPS
>Big thanks to reader @tainted7oh7. I had wanted to uncap the Unreal Engine and get to a seriously smooth 100+ fps, and now you can. Here is what you do:
1. On your C: drive (or whereever it installed) find (most likely in program files) Perfect World/Blacklight Retribution/FoxGame/Config/PCConsole/Cooked/PCConsole-FoxEngine
2. Open this file, should open in notepad and do a CTRL+ F to find "bSmoothFrameRate" set that to equal true.
3. right beneath this setting is minsmoothed and maxsmoothed, set maxsmoothed to like 1000 then save the file and set it to Read-only so the game can't override it.
4. Load into Blacklight.
Reader Tainted is now getting a silky smooth 200 fps. I am trying this as soon as I can! I am also trying to get an answer from jared to see if this can be an in game option.