Hardware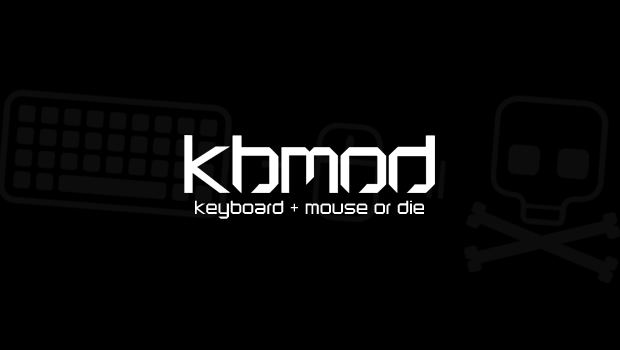 Published on November 30th, 2011 | by Dan
14
Ivy Bridge Line-up Leaked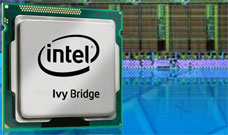 The next series in Intel's development cycle, Ivy Bridge, is set to land around April of 2012.  It appears that the 18 chips in that series have already had their descriptions leaked to the vast reaches of the interweb (in russian).  There is good news in the leaked list because Ivy Bridge was rumored to not be overclocker friendly.  This does not appear to be the case, because two K designated chips are on this list.  There is the unlocked Core I5-3570K and the Core I7-3770K.
The I5 chip will have 4 core, 8 threads.  It will run natively at 3.4 ghz with a 3.8 ghz turbo, sporting 6 MB of l3 cache with only 77w of power used.  We knew these would be lower power chips as part of the design (22nm fabrication as well) and that is pretty impressive.  The i7 unlocked chip will run at 3.5 ghz, 3.9 ghz turbo with 8MB of L3 cache and a 77W of power consumption.
Both sound very impressive, but we won't know if they are actually any better than current chips until some benchmarks come out.  Certainly power usage, heat and size wise they are ahead of Sandy Bridge.  The best news is of course the unlocked chips for enthusiasts and gamers.  It appears this rumor was false.
Are you waiting for Ivy Bridge or just taking the plunge now to Sandy Bridge (given that AMD is out of the game)?