Uncategorized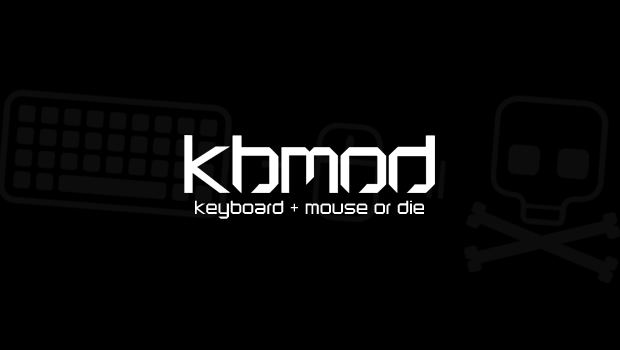 Published on November 3rd, 2011 | by Nick
1
>Saints Row 3 System Requirements
>Yo dawg, I heard you like jets, so we gave you ten more jets, a platoon of tanks, and a giant city to use as your own sandbox. Also, giant purple phallic weapons. Yes, this is real.
If you want to know if your PC will be able to run Saints Row 3, Volition, Inc. have release the minimum and recommended system requirements for this freakishly chaotic game.
Minimum System Requirements
Dual Core (2GHz+)

2GB RAM
320 MB Video RAM GPU with Shader Model 3.0 Support (DirectX9.0c)

10GB hard drive space
Recommended System Requirements
Any Quad Core or Dual Core (3.0+)
1GB Video RAM GPU with Shader Model 4.0 support (DirectX11)
Nothing too crazy, so I'm sure that all you guys with crazy rigs will be playing at max settings with no problems. If you want to go full out, Eyefinity will be supported, along with a handful of other features. Saints Row: The Third drops on November 15th.