Uncategorized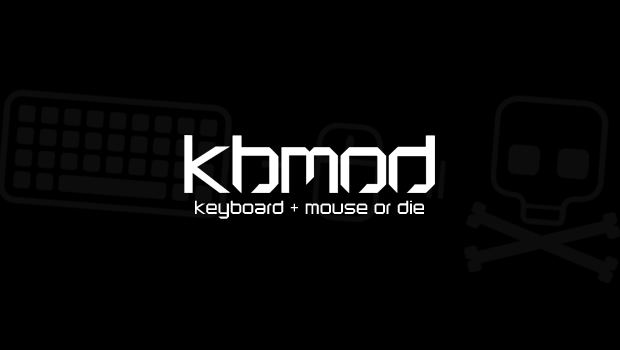 Published on November 7th, 2011 | by Nick
6
Skyrim DLC will be "substantial"
Even though we're in the home stretch for Skyrim, the topic of DLC is being thrown around. Game director Todd Howard has already confirmed that its already in the works.
Howard also noted that the DLC will be somewhat infrequent, but "bigger and more substantial." At this point in time, the term "substantial" is open for interpretation. The DLC is still in development and Howard cannot say if it will contain new levels, skills, or any other content.
Not much detail has been said, but I would be surprised if we see the first DLC hit virtual stores within six weeks of the games release. My guess is the first few weeks will be spent patching up any unwanted bugs and glitches. Regardless, and DLC that adds onto the Skyrim experience should be fantastic, considering Bethesda's DLC track record.
To see the full article, check out wired.com's coverage