Uncategorized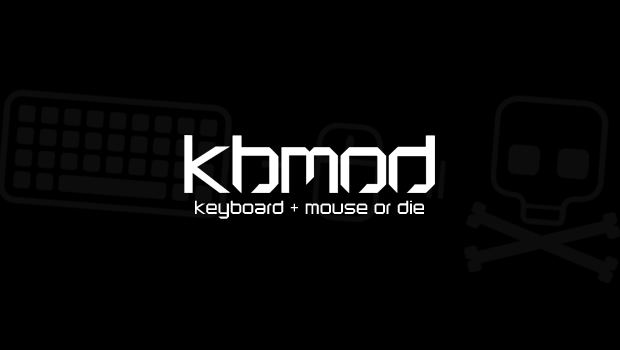 Published on November 15th, 2011 | by Brandon
7
Skyrim makes huge debut, already boasts over 100 mods
Boy, that new Skyrim game sure is popular.  So popular that it apparently sold 3.4 million retail copies across all platforms in the two days after launch, and that's not even counting the digital sales on Steam and other services.  I think it's safe to say Skyrim can already be considered a smashing success on PC, given that it's currently the most popular title on Steam, peaking at 231,000 concurrent players today and 116,000 concurrent players as of this writing.
Just as impressive, however, is the fervor with which mod developers have already taken to Skyrim to make it their own.  Skyrim Nexus already has over 100 mods listed in its database, and PC Gamer has posted a list of the ten best Skyrim mods so far.
Those of you who already have Skyrim (and I'm guessing it's a lot of you), let us know in the comments if you come across any good mods that others should try!