Uncategorized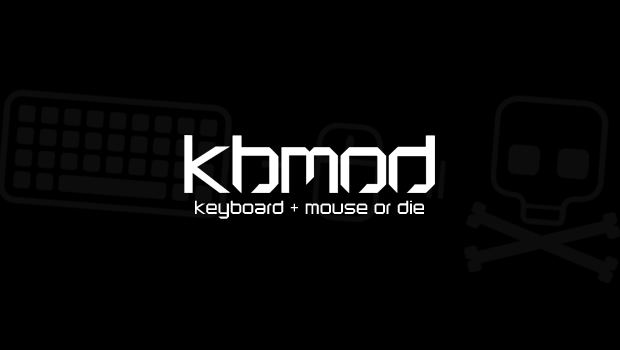 Published on November 16th, 2011 | by Aplfisher
0
Skyrim ships 7 million copies in first week
Let's be honest. We all knew Skyrim was going to be a huge title. We just didn't know how huge. Zenimax has just released the numbers and they are staggering! Skyrim has shipped 7 million copies in its first week. It is projected to garner over 450 million in global sales.
Todd Howard, Game Director on Skyrim: "Without a doubt, this has been our most ambitious project ever. After over three years of development, we're finally excited to get it into everyone's hands."
All I can say is well done Bethesda. The game is an amazing achievement on many different levels and a testament to how a long development cycle from a passionate developer can pay off.
In other news, only 3 more hours of work before I'm back in Skyrim slaying dragons. My name is Civic Wayfinder the Breton…and I'm a badass.