mmo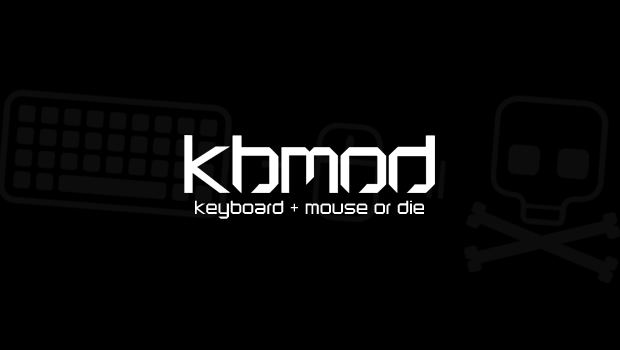 Published on November 30th, 2011 | by Brandon
0
World of Warcraft patch 4.3 sends Cataclysm out with a bang

Yesterday, World of Warcraft received ts last major content patch before the upcoming expansion, Mists of Pandaria.  Hour of Twilight, as it's being called, is packed with new features that should give loyal WoW players plenty to do for the time being.
From the official blog post:
World of Warcraft Patch 4.3: Hour of Twilight has arrived, and with it, Deathwing's reign of terror will finally come to an end. Featuring a new raid, unexplored dungeons, a legendary rogue quest line, the latest raid tier armor sets, major story developments, the Transmogrification and Void Storage features, and much more, Hour of Twilight has something for everyone.

The patch also adds a raid finder tool (similar to the group finder tool already in place) and a ton of class balance changes.
WoW players should definitely check out the full patch notes here.
Image courtesy of Blizzard