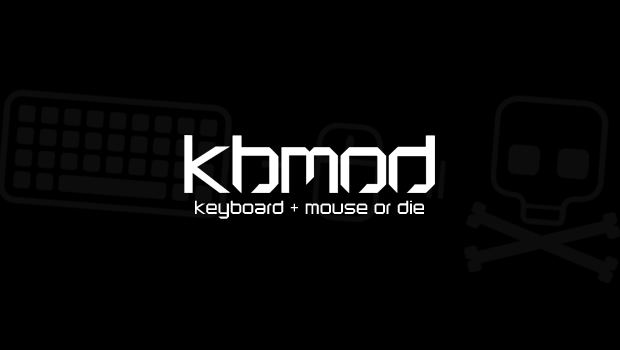 Published on December 30th, 2011 | by Dan
1
Gamasutra Releases Best of 2011 Awards
We haven't much focused on end of year awards from other publications, but Gamasutra is a little different. If you aren't sure what the site is, it tends to focus on the gaming industry (not just games as entertainment), taking into account full merit, rather than who paid the most (VGAs). Gamasutra then is not like most gaming websites.  Their articles include developer interviews dealing with the gaming industry and the nitty-gritty of programming and creating games.  If you are looking to get into the industry or see a deeper side of it, it is a great site to follow.  As you would imagine, their awards might read slightly off center from most publications.
Gamasutra's end of the year article is a hefty 17 pages, but you can read it here.  We go straight to the category dearest to our hearts here at KBMOD.  The Top 5 PC Games of 2011. Gamasutra went with even tighter restrictions than most for this.  We even allowed ported games (Skyrim, etc) into our categories.  This list includes games available exclusively on PC.  Coming in at #5 is the ambitious and beautiful MMO, Rift.  We've heard wildly differing opinions on this game, but Gamasutra credits it for the way it brings players together, which is the main focus of an MMO.  At #4 is an indie title, Atom Zombie Smasher.  The game is a top down RTS game focusing less on reflexes and more on perfect strategy to stop a zombie outbreak.  The game is $4.99 on Steam. Clocking in at #3 is the messed up and devious Binding of Isaac (also on Steam).  The game borrows the old Zelda-like dungeon crawling combined with the fact that death is permanent.  This means each new room could kill you and force a restart.  It is difficult, stressful and at times, rage-inducing. At #2, the first no-brainer: Minecraft 1.0.  Not much else we can say about Mojang's indie titan.  It won 2 awards in our awards show. #1 might be a surprise to some.  The Witcher 2 comes in with the top spot on Gamasutra's list.  This game probably should have won more at every awards show.  It is currently the most demanding game on hardware available. Witcher 2 looks amazing, has a rich story and deep play style.  Not much to disagree with on this choice.
There were barely any mention of mainstream titles until their Top 10 games of the year. This list had many of the blockbusters and triple AAA releases for all systems. Coming in at #1 and Gamasutra's game of the year: Portal 2.  Had Skyrim not come along, this may have won our GOTY as well.  It follows suit with many of the things Gamasutra covers. Portal 2 had a fantastic story, with an emotional ending.  Never has a game made you feel more deeply with a character you never hear or see.  The level design was fantastic and while not extremely difficult, was very rewarding nonetheless.  Check out the rest of the list in the link above.
We encourage you to check out all the games mentioned in the article (the PC ones at least!).