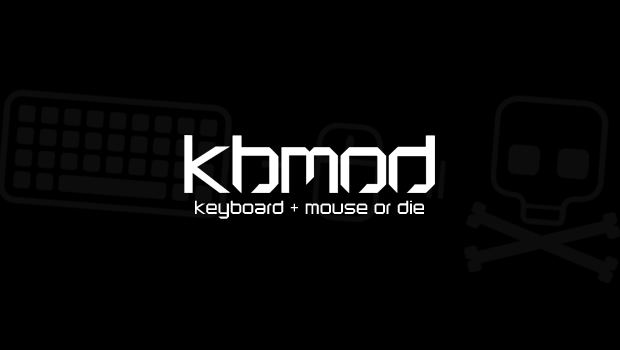 Published on December 6th, 2011 | by Alex
7
Tech The Halls: Alex
When Captain America, Charles Bronson and a piece of mistletoe shaped like Santa Claus' mistress requested me to itemize my list of holiday wishes; I couldn't find it in myself to say no. That being said I own Skyrim, so this won't be easy.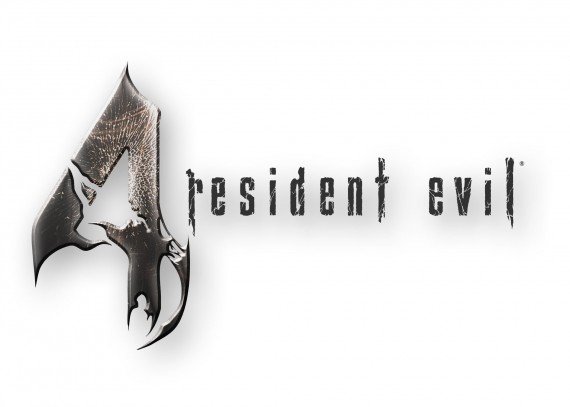 Upon informing Captain America all I wanted was Resident Evil 4 on PC, he looked at me incredulously. Apparently this shield-wielding little patriot doesn't know about Leon Kennedy. Or maybe he's met Ashley and isn't quite sure why I put myself through the torture of saving that shrill-voiced mini-skirt about ten times during my various playthroughs on this PS2 masterpiece. Regardless of his reasons for being dumb, Resident Evil 4 will always hold a special place in my gaming heart for being the first time I became aware of the story-telling component to video games. Raccoon City, please don't suck.
When Charlie Bronson asked me what I wanted this holiday season I peed my pants. The man is scary. He undressed himself, covered his naked body in paint and urged me to continue… with his fists. After I awoke I saw a vision. As I recall it was a lovely vision. It was of the KBMOD offices (pictured below).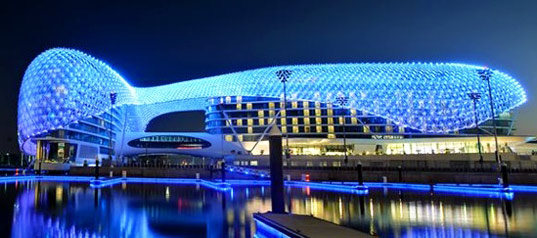 Here the KBMOD staff would work long, hard and vigorous hours to beat out the weightiest original PC-gaming related content available to big members of society. Dan would roam the halls on a Call of Duty themed Minivan-Segway with kids in tow. Scott would receive a CS:GO BETA key every hour on the hour and then spend the next fifty-nine minutes beating himself over the head with a dust(2)y rock to cause short term memory loss so he could experience the joy of opening the email over and over again without ever actually playing the game. Brandon would spend his entire working existence building a 3-D virtual reality suit to play Tribes: Ascend. That's not a joke, he actually would. John would be charged with countless acts of sexual harassment for flat out grabbing men's asses and Bob would be locked in a sound proof office and forced to hear 'formal complaint filed by PvtJ8ker' over and over again until he admited he wasn't funny. Nick isn't allowed into the building, but can work as valet for the KBMOD Mobile LAN Party Truck if he wants.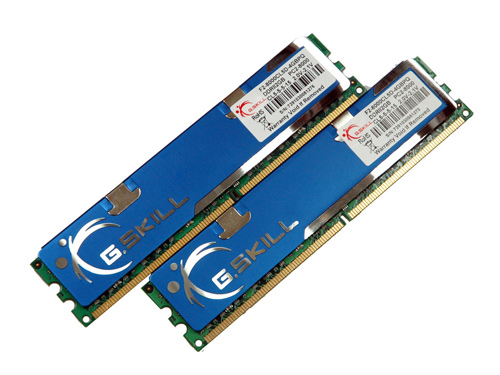 I would like 16 GBS of this, piece of greenery shaped like 'Santa's special elf'. Please. Or do I want Corsair? Regardless, MOAR RAM!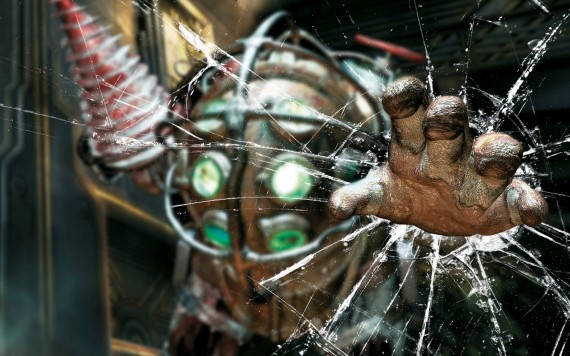 Lastly, and while this may not sound serious, I would like to re-play BioShock again for the first time. Everybody has a favourite game (I'm not even sure mine is Bioshock) but while playing that game I knew I was experiencing something special. Video games are sweet, they really are, and re-living the absolute personal pinnacle of how awesome they can be would be a nice holiday treat. So Scott, would you kindly lend me that dusty rock and let me go explore Rapture once more.
Yours truly,
Alex (PvtJ8ker)
Images courtesy of Resident Evil Wiki Experience-It-All xsreviews WallPaperVortex