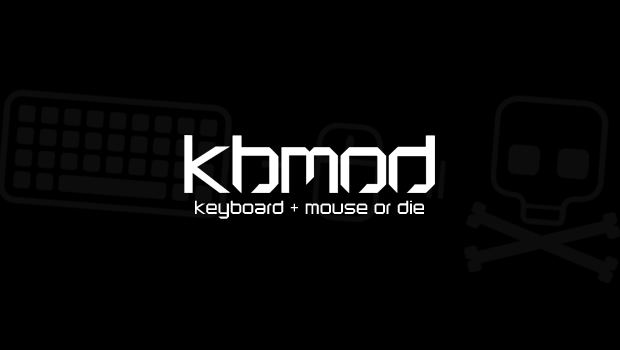 Published on December 9th, 2011 | by Nick
8
Tech The Halls: Nick
I thoroughly enjoy Christmas. There are many reasons, mainly because I get to sit on a stranger's lap and make wishes, but gifts are pretty cool too. I'm not too needy this year, considering I already have a pink pair of Zubaz and a new PlayStation 3 slim. Regardless, I made a small list of Xmas miracles I would love to come down the chimney that is not attached to our house.
First is a solid-state drive provided by Corsair. I should probably preface this by saying I prefer Corsair's SSD over G.Skill's. The main reason I went with this model is because it is NASCAR red. Red is the color of speed. When I need to get scope in Promod, I require vroom-vroom speeds to get those vroom-vroom quickscopes. Just kidding, I don't play Promod. I'm too busy playing bad video games.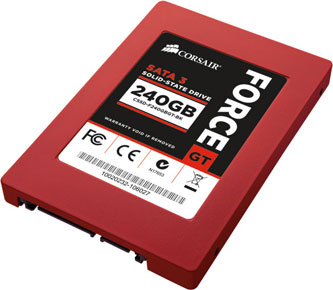 My second gift would have to be a Canon Rebel T2i. This camera seems to be one of the better buys for the price point. I think I really need this camera because I am incredibly artsy. Just look at that sepia tone. Do you think anyone can do that? No. I am so abstract and unique. Ladies, look at my cardigan sweater and tell me I'm not hip enough. I dare you.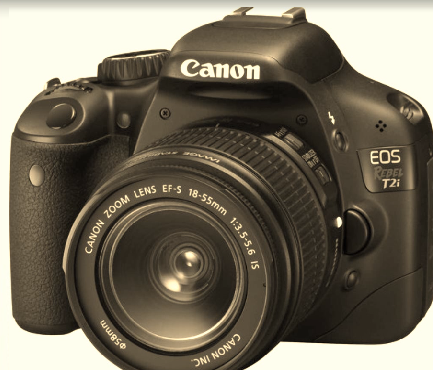 This next present isn't actually real yet, but I think Santa could get me the hook up before Christmas Eve. Jurassic Park 4 on Blu-ray. Nothing else to say about that. The third one was totally good and not a disappointment to everyone.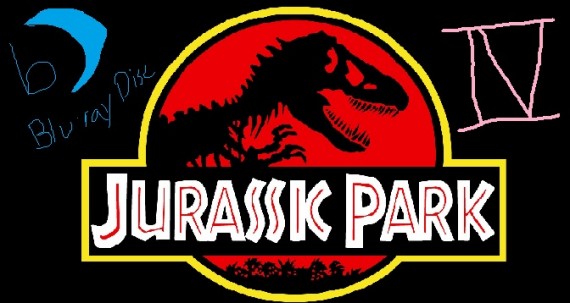 This last gift might push the limits. I really, really, really want Tron suits for everyone at KBMOD. I believe I speak for everyone when I say APLFisher would look better than Michelle Pfeiffer if he had a skin-tight rave party running up his thighs.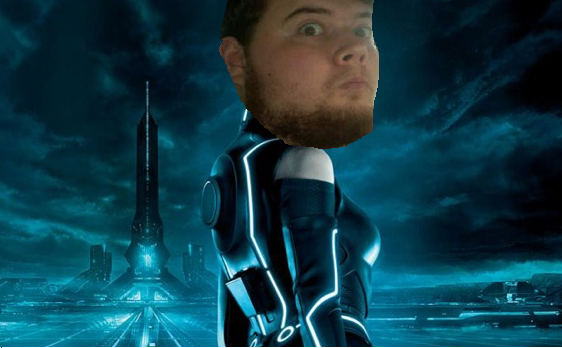 Please spend thousands of dollars on me. I may just pick up something for you from the Dollar Tree.
Happy Holidays!