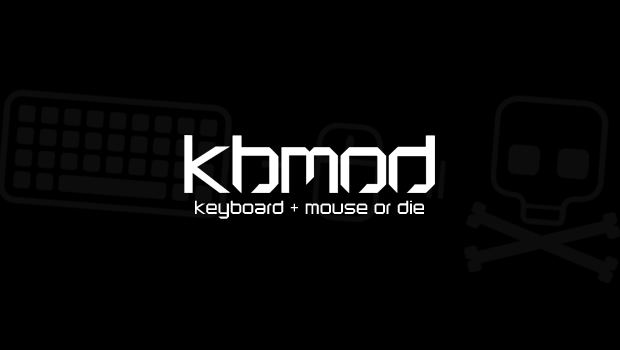 Published on December 5th, 2011 | by Bob
22
Tech The Halls: Bob
So here we are, installation #3 of our "Tech The Halls" Series – a KBMOD Holiday Wish List.
Dan has informed me that there's no price limit, so of course, I'm going to start off with the reasonable, and move on to the ridiculous.
I'm not starting with Skyrim.  All due respect to the probable "Game of the Year" – I do not have time to be sucked in to it.
Some of you may know that in the next few days, I'll complete my system build, but I do have a couple of parts that I'd like to add or upgrade: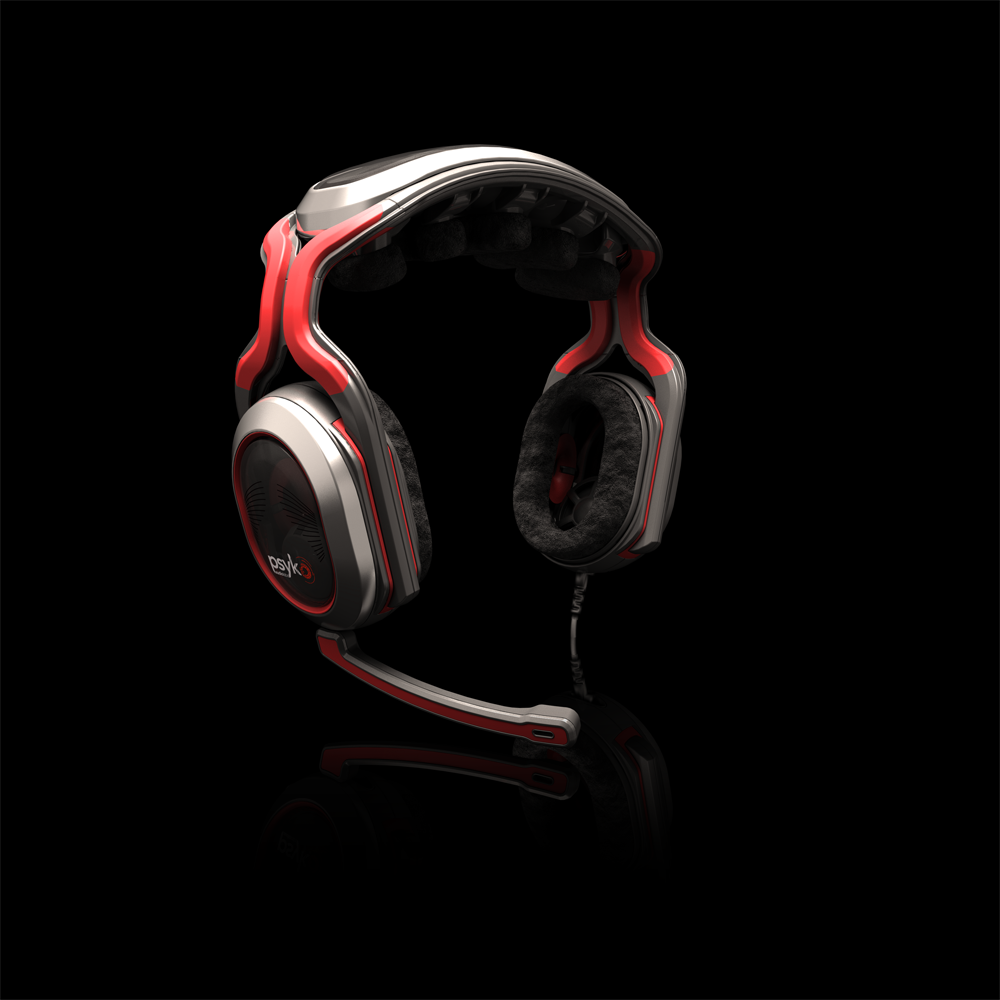 Psyko Audio Krypton – Currently using the Razer Carcharias, but John has raved about the Kryptons.  Normally John hates everything (you know it, I know it), and when he likes a product, it's probably good.  Dear Psyko, please send me one so that I can validate John's review.  Thanks in advance.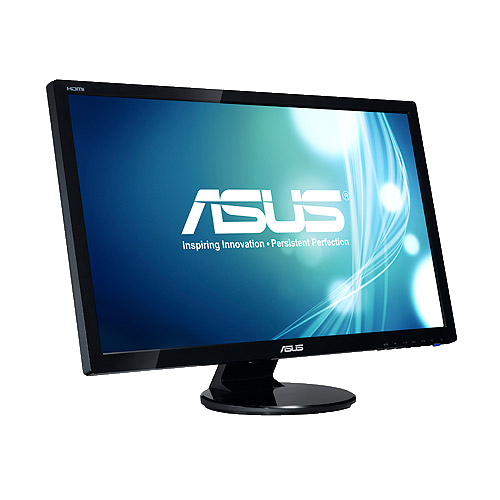 Asus VE278Q x2 – I already have one, but I would love 5760×1080 of LED beauty.  The flashlights from Battlefield 3, or a flashbang in CS:GO might make me go blind some day, but damn will it be worth it.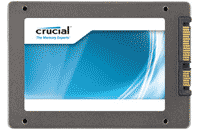 3 more Crucial m4's.  I bought one, a 64gb which was a deal on Cyber Monday.  I'd like to experiment with RAID on an SSD platform.  We already know they're screaming fast… but this would be ULTRA fast in RAID.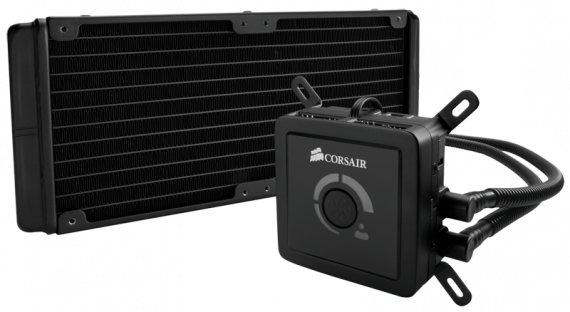 Corsair H100 – I'm currently using the Cooler Master Hyper 212+ for my Q9400, and it will be on top of my 2500k hopefully as soon as Tuesday evening. While I love the Hyper 212, I'd like to try out an H100.  I recently bought a Corsair Carbide Series 500R after all, and it's got a compartment designed for it.  Why not?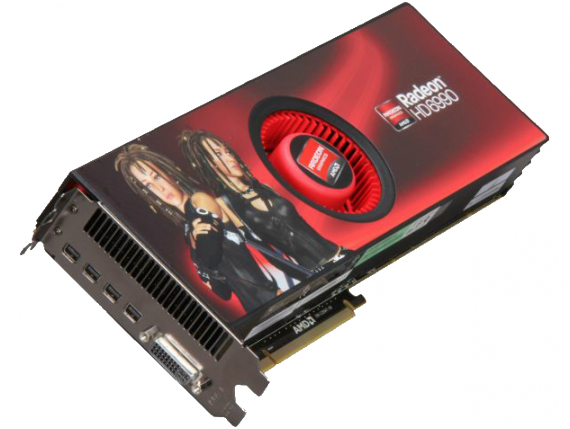 AMD Radeon 6990 – Currently rocking a 1GB 6950, which I found at a fantastic price.  It was a huge upgrade from my 9800GTX (and even the Radeon 5770 that I borrowed from Dan), but with my build being nearly complete, I'm afraid it might now be the weak link.
Images courtesy Psykoaudio.com, Asus.com, Crucial.com, Corsair.com and AMD.com respectively.
And finally, The KBMOD Mobile LAN Party: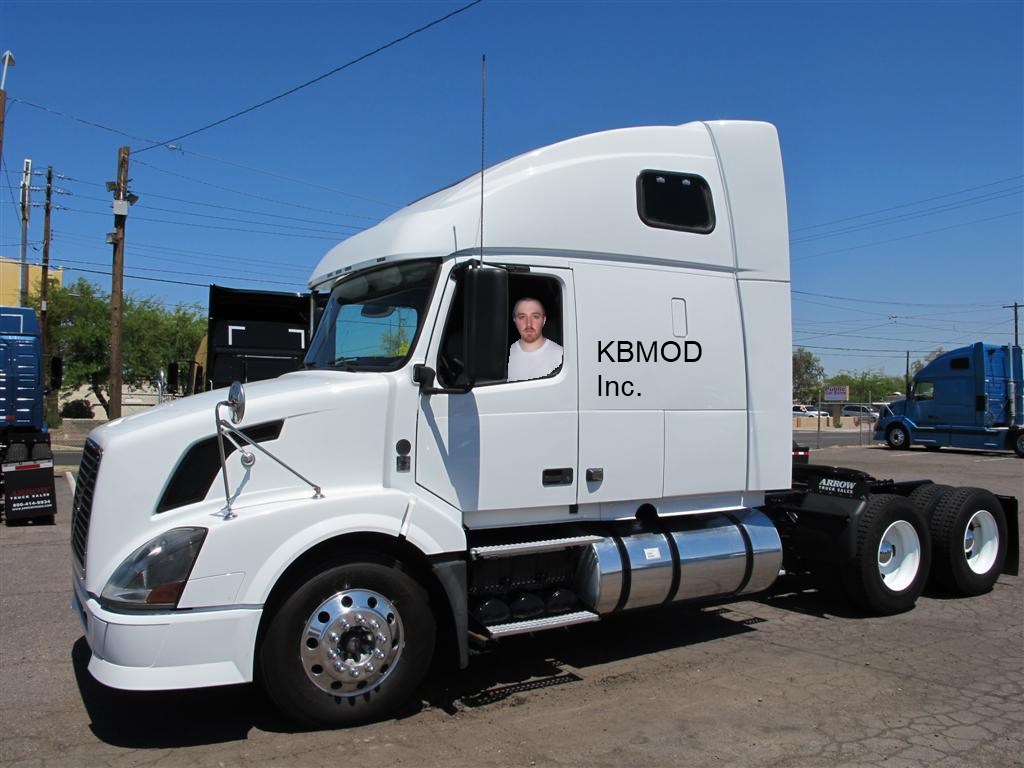 For this bad boy, we're starting off with a full on semi. How about a 2009 Volvo VNL670?
I don't know anything about tractor-trailers, so let's go with this one. It's a Volvo. Probably has a great crash test rating for when Dan is driving.  This used one is like $80k US. Chump change.  Youtube monayyyy… oh wait.
Next, we'll take a 53 foot box trailer, and modify it to accommodate 16 LAN party cubes.
Ever seen SUN's Mobile Datacenter? That's kind of what we're going for, except I'd like an expandable platform.  Hook ups for data, power, AC.  Backup generators could be an option I suppose.  I'm going to hazard a guess that this might be like… $100k US by itself.  That's probably a lowball.  Ery'thing I do I do it BIG.
Each cube would be fitted out with an Alienwaaa…wait. wait. Just kidding.
To start, we'll need a case.  I'm partial to Corsair myself and recently bought the aformentioned Carbide Series 500R White.  The Special Edition White Graphite 600T is in my opinion the best looking case on the market.  Other notables might be the HAF X or the Lanboy Air.
Next, on to the CPU, motherboard, and RAM.  While Ivy Bridge is "just around the corner" in April of 2012, I think we'll fit these with the Sandy Bridge-E Core i7 3930K and an Asus Sabertooth X79.  I like RAM slots, do you like RAM slots?  I can't abide by empty ones though.  How about a 64GB Quad Channel G.Skill Ripjaws kit?
How am I going to keep these things cool?  We'll stick with Corsair and go with the H100.  Looks like it's LGA2011 compatible, if it's not, oops.
We'll need a couple of drives per machine – how about a pair of Crucial M4 512GB's in RAID 1?
We're going to need a couple beastly GPU's in order to drive our 3 ASUS VE278Q's – I'm going AMD for Eyefinity support.  How about a pair of Sapphire AMD Radeon 6990's?
We're going to have some crazy power requirements.  Let's go with a Corsair AX1200
Let's finish it off with a DAS Keyboard, Logitech G500, and a set of Psyko Audio Krypton's
Want to see the PCPartpicker.com part list?  Here you go – Only AROUND $7200 each.
Now, 16 x $7200 (+tax) = around $120,000 US.  That's of course unless ASUS, Corsair, and perhaps Intel would like to sponsor us… hit me up
So we're going to estimate that this would cost around $350,000 US, and that's before we even buy fuel.  See the donation link on the right? Click it.
Yours truly,
Bob