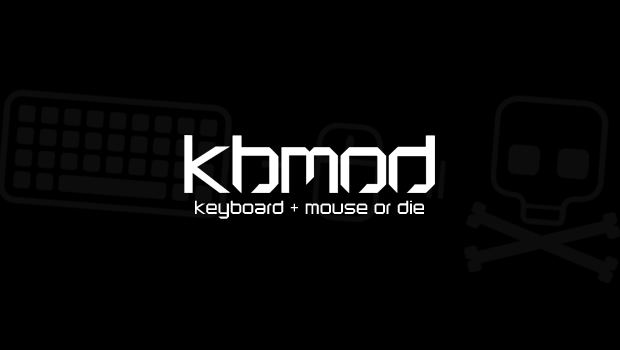 Published on December 2nd, 2011 | by Brandon
14
Tech the Halls: Brandon
I love the holiday season; the lights, the smells, the days off work, and of course, the gifts.  What's on my wish list this year?  Let's find out:
Skyrim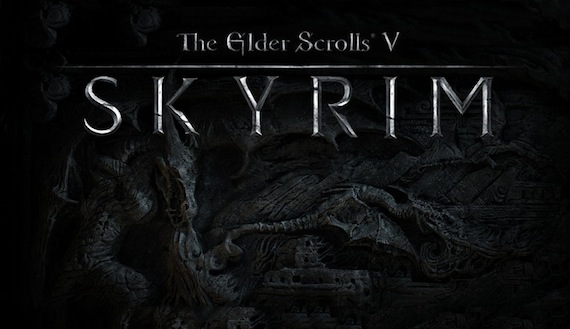 Why is the first item on my list the same as Dan's, you ask? Well, I haven't picked up Skyrim yet because I'm usually content to pass on single-player-only games until they inevitably show up in a Steam sale. I came close to making an exception for Skyrim, but I held out so that I can put it on my Christmas list and have someone else buy it for me. What's better to ask for than the frontrunner for game of the year?
Das Keyboard Professional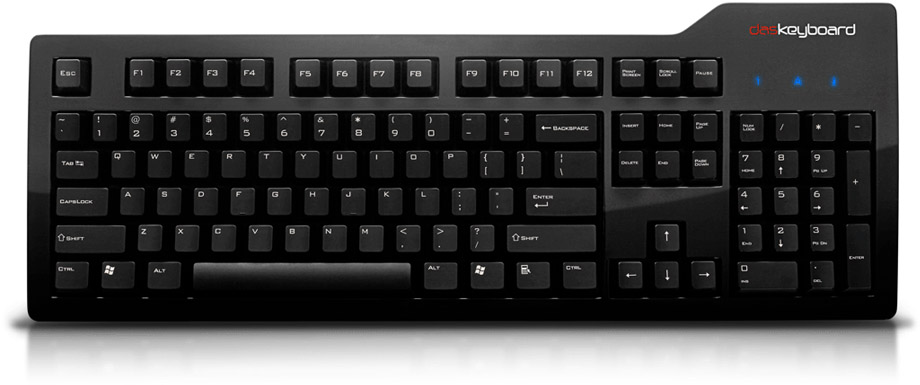 Lately, I noticed that the old-school Logitech G15 I've used for years was really starting to get grimy, so I decided I should ask for a new keyboard for Christmas. After struggling to decide which brand and model would best suit my needs, I decided to to take a risk and opt for the ultimate mechanical simplicity of the Das Keyboard: no macro keys, no LCD screen, just the bare essentials.  So I gave the idea to my girlfriend, and she let me have it early because she's awesome.
The Professional may not be fancy, but it's an absolute joy to type on and feels extremely sturdy. It is a bit pricey (retailing for around $120), so it makes a perfect gift idea to give to your parents or close relatives.
Razer Carcharias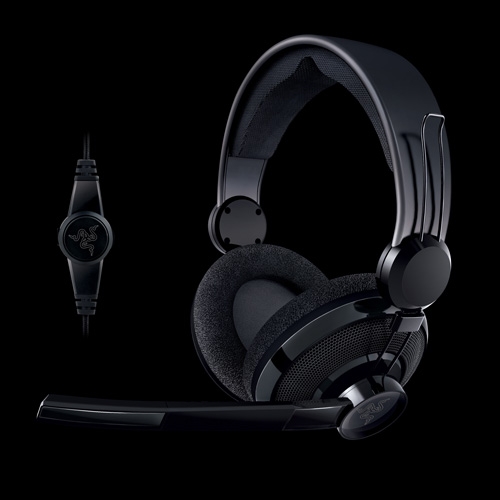 Once again, Dan stole my thunder by putting a headset on his list, but I won't waffle around like he did. I currently have a Plantronics Gamecom headset, the same model I've used since I got my first headset way back in middle school (the model was called Audio 90 back then). But I think it's finally time for a change.
With so many good headsets out there, it's difficult to pick one when you don't get the chance to try on many (or any) of them before buying. While John and others have been raving over Psyko headsets, I fear they're a bit too heavy for extended use over the long gaming sessions I sometimes pull on the weekends. Having tried John's Carcharias at QuakeCon, I was very impressed with how comfortable they are and how well they sounded.  Come Christmas morning, I plan to put my trusty Plantronics set to rest and sport these going forward.
And lastly…
Samsung MD230X6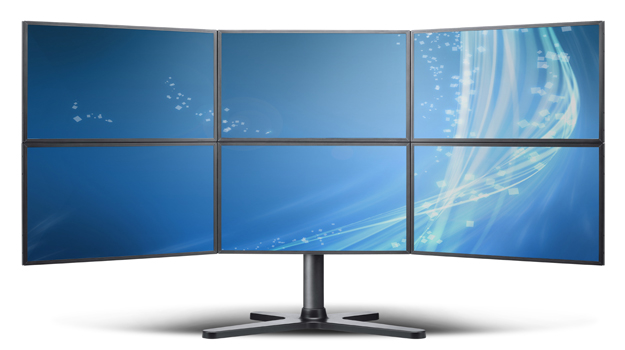 Know what's better than one monitor? Two monitors. What's better than two monitors? Three monitors. But what's better than three monitors? Well, uh, six monitors. I figure, this is the season of giving, right? I've been a good boy this year, and Santa has deep pockets… Think he'll spend a few grand on me?
And that about does it for my list! If you missed it, make sure to check out Dan's list from yesterday, and stay tuned next week for Tech the Halls from the rest of the KBMOD crew!
Images courtesy of Razer, Das Keyboard, APC